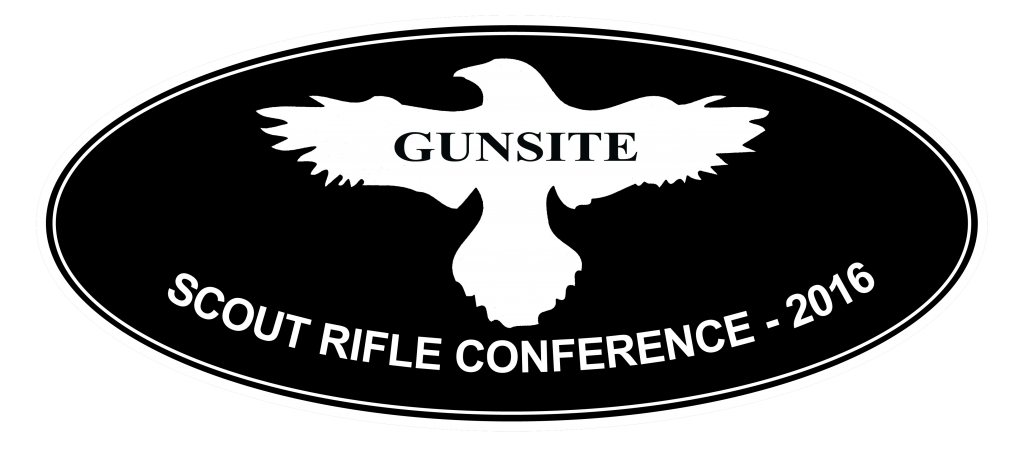 In December of 1983 the first Scout Rifle Conference was held at Gunsite. Its objective was the examination of the all-purpose utility rifle and how it might be improved upon in the future. This conceptualized general-purpose rifle came to be know as the Scout Rifle, and for the next 30 plus years, the term "scout rifle" has been misunderstood and bastardized by users and manufactures.
On 10 July 2016 another Scout Rifle Conference will be conducted at Gunsite Academy but it will be missing a very important element: Jeff Cooper. So many might ask, why have a conference at all?
Over the last several years we have seen a rise in the popularity of the Scout Rifle. We can speculate this might be because the prepper movement is driving the search for the one-rifle answer. Or maybe folks are just looking for a general-purpose utility type rifle that does not come with the fear of government confiscation or ridiculous regulation like we have recently seen in California.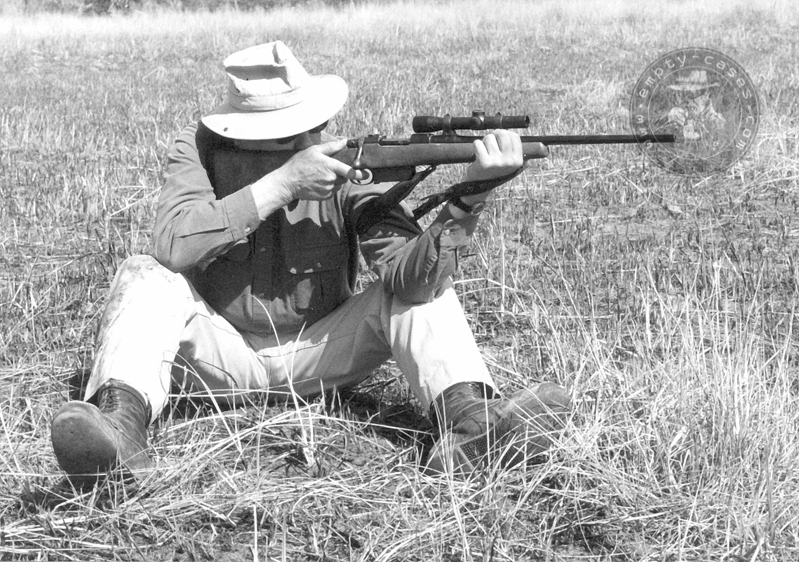 Or maybe, in 1999 Cooper foresaw what no one else did when he said, "This is the rifle of the future, and you can tell them I said so."1
This Scout Rifle Conference will be unique and very different from those of the past. The first three days of the Conference will be dedicated to a Scout Rifle training class, administered by Gunsite Instructors Il Ling New and Mario Marchman. 20 students – a mix of scout rifle aficionados who have been shooting Scout Rifles for years, various firearms journalists, and some manufacturer representatives – will endeavor to learn how to drive Scout Rifles from Steyr, Ruger, Mossberg, Savage, and others, and push them to their limits.
The fourth day is a competition. This is not so much for the purpose of seeing who is the best rifleman; the idea is to expose Scout Rifles and their operators to field problems under stress. Events like this are where lessons are learned about equipment, skills, and doctrine.
During the first half of the final day, near 40 participants will have the opportunity to examine and shoot a variety of Scout Rifles and evaluate many Scout Rifle accessories From XS Sights, Galco Gunleather, Andy's Leather, Amega Mounts and Hornady at their leisure. And finally, the event will culminate in a round table discussion, with a focus on how to best educate the shooting public about Cooper's Scout Rifle concept and to provide feedback to manufacturers on their products.

It is our hope that by allowing serious riflemen who have vast Scout Rifle experience to work hand in hand with firearms journalists and manufactures, we can elevate the education of the shooting public and improve the quality of commercial and even home-grown Scout Rifles.
This cast of characters brings a wide range of expertise to the range and the table. Builders, recreational and competitive shooters, veterans, big game hunters, former law enforcement officers, and instructors make up the three-dozen attendee list. If you have any interest in the Scout Rifle, I suggest you check back here each day during the next week or follow along on the Empty Cases' social media outlets (Facebook, Instagram, and Twitter) to stay abreast of what's happening.
No, Cooper will not be there in body but make no mistake, his spirit is driving the bus and his presence will be felt by all in attendance during this 40th anniversary year of the longest running and best firearms academy in the world.
Down Time, Gargantuan Gunsite Gossip, Jeff Cooper