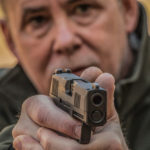 Grandpa also used to tell us boys, "You should never pull a pistol unless you're going to use it."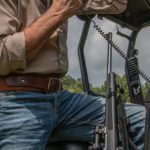 I'm not sure anyone knows exactly what a trail gun is. Best I can define a trail gun, is a...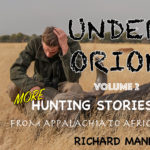 My latest book, Under Orion Volume Two, Hunting Stories from Appalachia to Africa is now available for purchase. There are...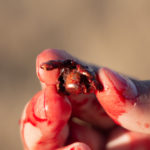 This morning I worked some more on a reloading article, did some Christmas shopping on the Internet, and then reviewed...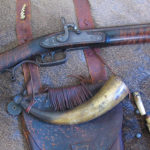 If you're a student of the rifle or a muzzleloading enthusiast this is a time machine you must ride. The...
SCOUT RIFLES (The Continuing Study)
EMPTY CASES PODCAST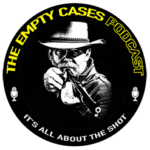 Stories about interesting shooters, soldiers, lawmen, hunters, and outdoor enthusiasts, designed to educate and entertain, while learning about their best...