This is the, Last Post, for 2020, and it has four purposes.
The first is to announce that I'm now accepting pre-orders for my latest book, Under Orion Volume 2, More Hunting Stories from Appalachia to Africa. 100 numbered and autographed copies will be offered, and you can learn more about the book and place your order HERE.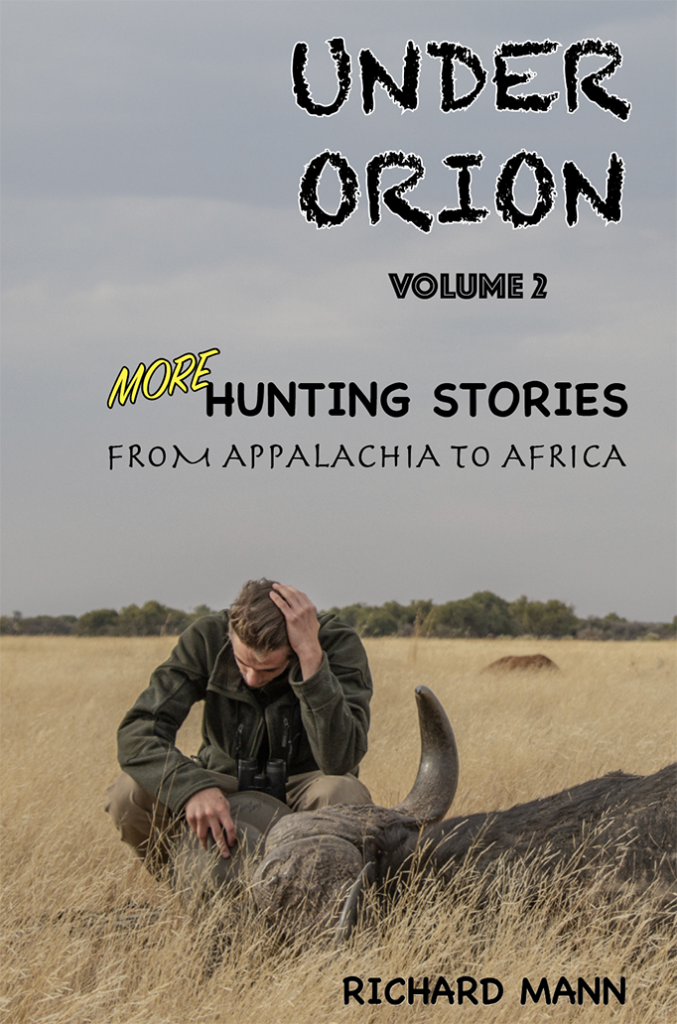 The second is to recap 2020 with the three most popular Empty Cases posts for the year. This was the first year since 2013 that The Empty Cases' Guide to Being a Real, Outdoor, Gun Using, Kind of Guy was not number 1. It came in at #79.
#3: Wilson Combat's 300 HAMR – The Most Scout-Like AR Ever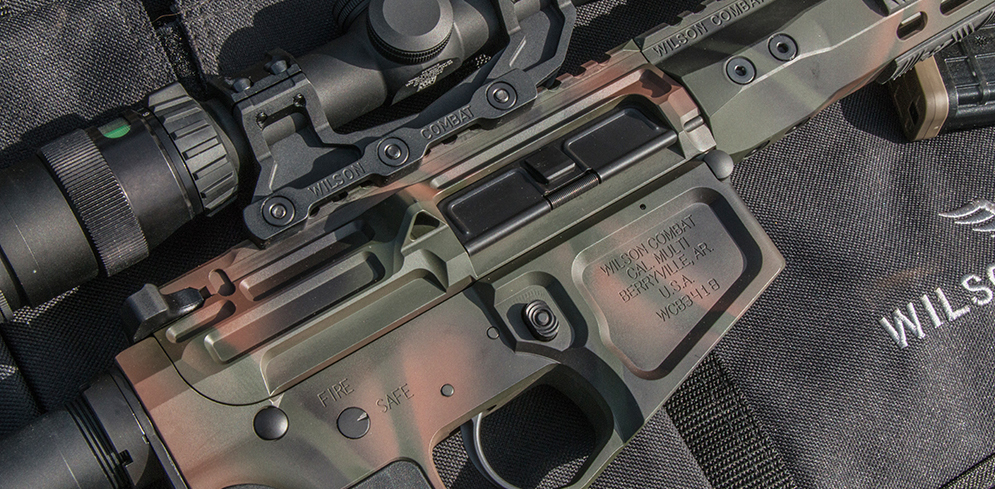 #2: The 22 Magnum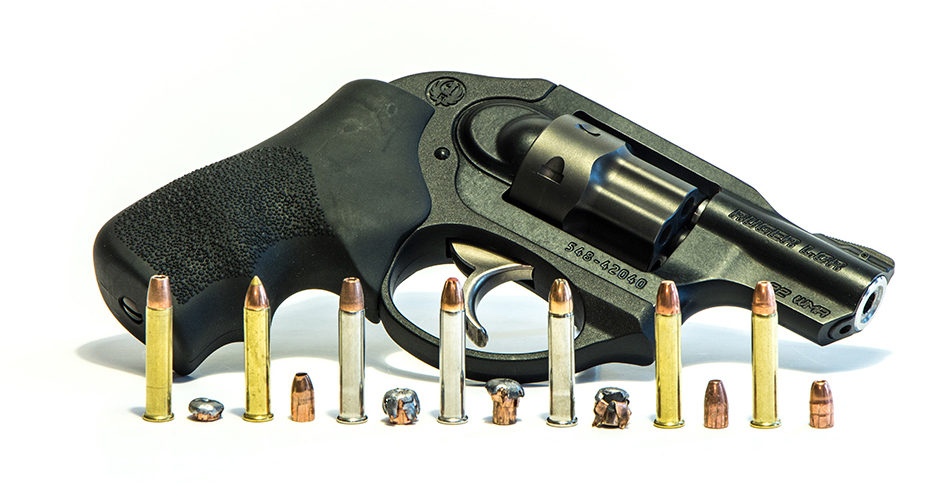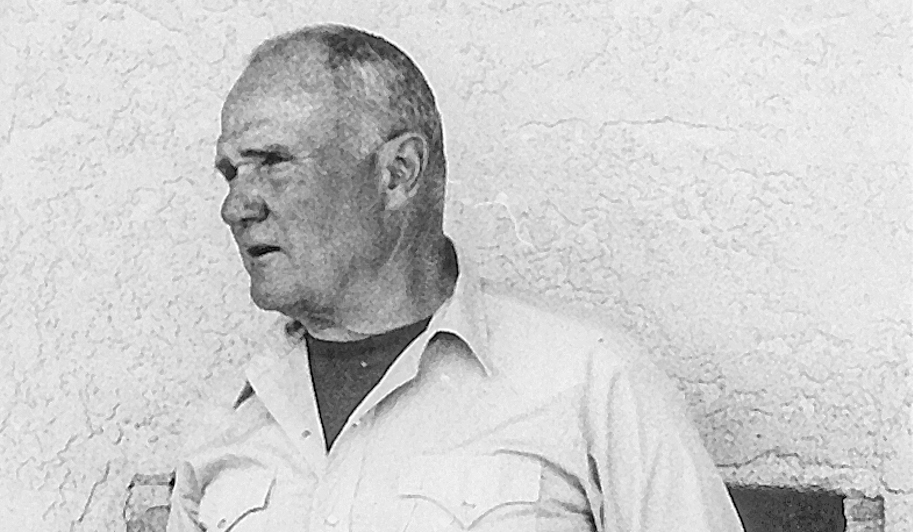 The third purpose of this post is to thank all those who stop by here, my YouTube channel, and Facebook, to spend some time. May you all have a happy and prosperous New Year. And, may you all – as I try to do every year – strive to be a bit more like your dog.
And last but not least, I wanted to take the opportunity to say, "Covid 19, most elected officials, and 2020, can kiss my ass."