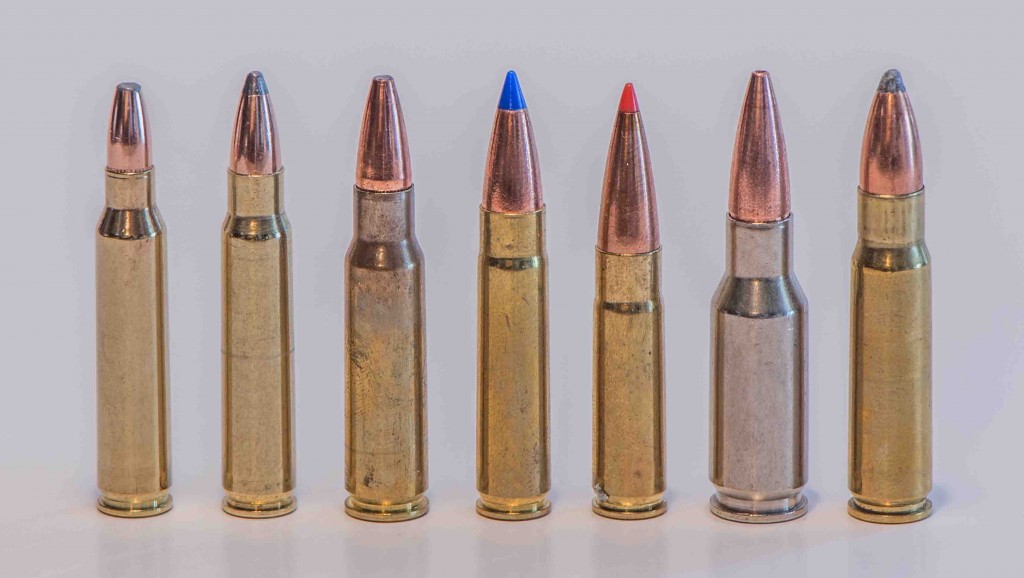 You cannot answer a question no one is asking but when a new cartridge is offered up – wildcat or factory – that seems to be the standard response. I mostly blame this sort of reaction on neophobia, partly because that is what it is and partly because it sounds better than insulting someone's intelligence.
Cartridge engineering or wildcatting is the heart of the firearms industry. Throughout history we have witnessed the introduction of countless cartridges. Some have become a tremendous success and others an absolute failure. The specifics which determine the acceptance, rejection, success or failure of a cartridge, in many cases – pardon the pun – have very little to do with actual ballistic performance.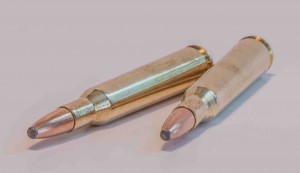 Look at the .270 Winchester and the .280 Remington. From a practical ballistic standpoint there is no difference. However, the .270 has flourished in the mainstream market while the .280 Remington or 7mm Express, as it was known for a short time, has floundered. Handloaders who realize there are more 7mm bullets to choose from and that they have a higher BC, prefer the .280. Jack O'Connor disciples and common hunters generally like the .270 better. The animal's shot with either cartridge could care less and will never know the difference.
More recently we witnessed politics and bad marketing destroy what is without question the best big game hunting cartridge ever designed for the AR 15. Remington's premature launch of the .30 Remington AR was followed up with a rush on AR 15s in .223 Remington that was driven by political winds. That coupled with marketing information that was, at first, inflated and later, incorrect, pushed the cartridge to the curb before it ever got out of the gate.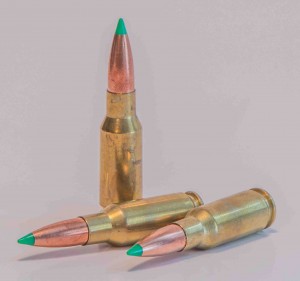 The .32 H&R Magnum and the later .327 Federal Magnum both suffered the same ultimate fate but for different reasons. Instead of touting the true virtues of these cartridges, marketing geniuses wanted to say they were better than the .38 Special and the .357 Magnum. Look, I'm not the sharpest Crayon in the box but belittling two of the most revered handgun cartridges is not the way to win the hearts of shooters.
I'm of the firm opinion that, from a performance standpoint, the cartridge is one of the least important aspects of all the gear one might carry to the field. However, at the same time I'll readily admit that, from an emotional standpoint, it may be the most important. Shooters are no different than any other group of folks. Humans like to illustrate their individuality. Some do it with tattoos, some with nose rings and some with flashy clothes or maybe something as simple as a hat. The multitudes of cartridges we have to choose from allow us to express our ballistic individuality.
The purpose of this essay is not to convince you to go out and by a .280 Remington, a .30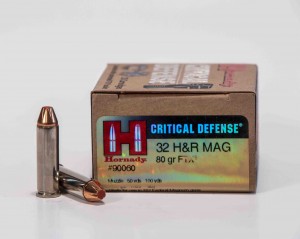 Remington AR or a .32 H&R Magnum. The purpose is to make you think before you comment on a cartridge, which you have never seen, held or even fired. How many times have you heard someone say that this or that new cartridge is nothing but a way for manufactures to sale new guns? Many times I'm sure but my response to that is, what's wrong with selling guns? After all, that is the business of the firearms industry and when there is no more new there will be no more business. Sure we could all get along forever and quite well with only a handful of cartridges but for the love of Ned Roberts, what's the fun in that?
Too many shooters rush to greet the announcement of a new cartridge by stating, "It's the answer to a question no one is asking." Maybe, just maybe the problem is that too many shooters are just not smart enough to ask the question and therefore they do not understand the answer.
Every cartridge was created to answer a question; your inability to appreciate the question or comprehend the answer does not make the cartridge any less viable, relevant or important. Be careful when you express your negativity, it might not only illustrate your neophobia, it could serve as a clue that you are not as smart as you think you are or that you are just jealous.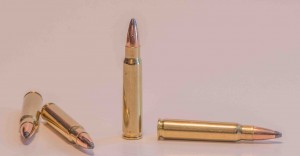 In fact, jealousy might be the root of the entire problem. The notion that something might be, in some small way, better than what you hold so dear can be an unwelcome emotion. Not too long ago a tall and arrogant hat wearing Texan made a derogatory comment about my hat. I like my hat and it covers my head splendidly. I started to respond with an equally disparaging remark but realized his comment was an answer to a question no one had asked.
The fellow either did not like my hat or what was inside it. Maybe he was just envious of both. Jealousy and neophobia are terrible afflictions and both are multiplied in their misery when expressed.