Today I'm working on an article for Gun Digest about my friend Melvin Forbes from New Ultra Light Arms. I've written a similar story multiple times and I can never seem to capture the magnificence of it all. Of course, in every case I'm only allowed 2000 words or less to tell a story that is now more than 35 years long. But, it's not just that the story is long, it is technical and there's some drama involved.
Technical like how Melvin builds a stock that comes out of the mold weighing less than 8 ounces but is stiffer than the steel action and barrel that it's attached to. Technical in that how, when a scope with a centered reticle is attached to his rifles in the scope mounts he designed, it is pre-bore-sighted. Technical in that how these rifles will shoot dime-size or better groups at 100 yards, most often even when different bullet weights or loads are used. Try explaining all of that in less than 2000 words.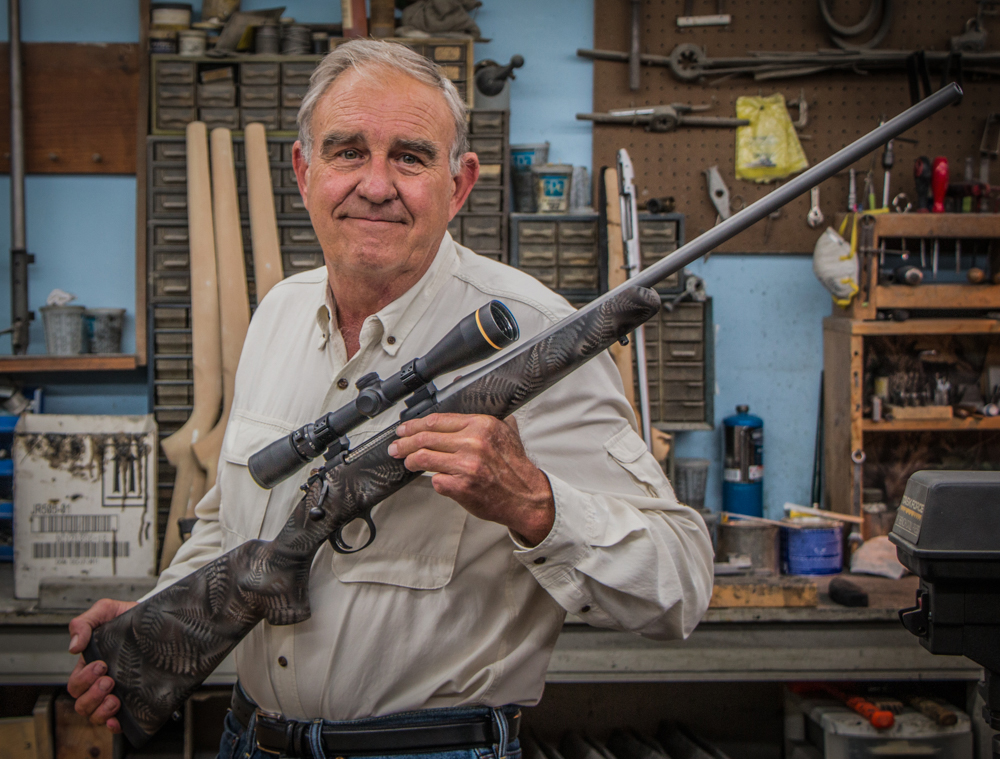 Then there's the drama like how less than a year after he sold his company to Colt, they shut him down because basic money math seemed to elude them. How he bought his company back and honored the order of more than 40 full-custom rifles he never received a penny for. How Colt furloughed all his employees just days before Christmas. How a new partner later on stopped listening to his guidance about building rifles and bankrupted another company trying to offer a commercial version of what is without question, the pound for pound best shooting bolt-action rifle ever made. How other companies tried to steal and copy his technology. Try explaining just that in less than 2000 words.
And then of course there are the rifles he builds. Bolt-actions incredibly light that shoot like bench rest rifles but that are housed in a stock that controls recoil and is damn near indestructible. How they have a proprietary two-position/three-function safety, and a trigger built by Timney. How the scope mounts Melvin designed for them are now one of the best selling scope mounts offered by Talley. Try explaining all that in less than 2000 words.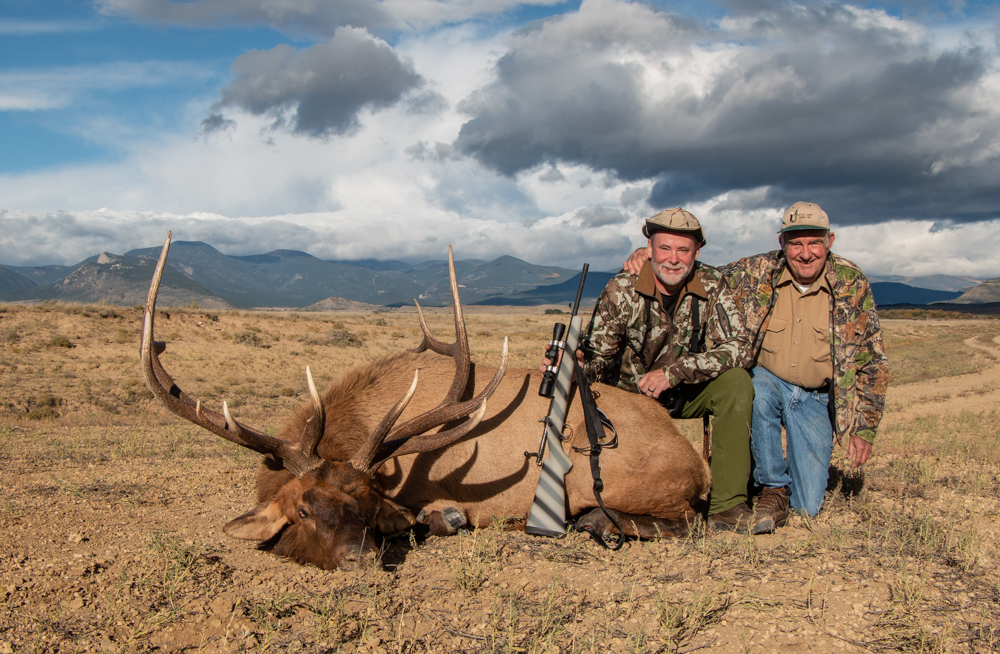 And finally, there are the stories of the customers who have bought these rifles, 70% of which order a second rifle – a $3500 rifle – in less than 12 months of purchasing the first one. How they are so light a hunter's makeshift sling once broke and he walked miles not knowing his rifle was gone. How a dealer sold a rifle case containing one of these rifles thinking it was empty. And, on top of that, how I and my son have successfully used these rifles all over the world to make some incredible shots on game animals. Yeah, try sharing all of that in less than 2000 words.
Whoever said this gun writing business was easy has never tried to tell this story, which in my opinion is one of the best stories in the world of firearms. In the end, I'll fail once again to deliver a comprehensive narrative that captures the full importance of this man and his rifles. But, what I have finally realized is that the only way anyone can truly appreciate this story is to get their own rifle from New Ultra Light Arms. Some people call them NULA for short, my son and I simply call them Melvin Rifles.