Unpacking from my deer camp adventure earlier this week, I got to thinking. In 2006 I hunted in Ireland for fallow deer. Some of my ancestors came from Ireland at a time when the only people who could hunt there were royalty. It felt good for a hillbilly to walk on the grounds of a Lord with a rifle and hunt were 200 years prior my ancestors would not have been permitted to do the same.
A lot of Scotch-Irish settled in West Virginia, and today the laws are a bit similar, but different. Today in West Virginia you can hunt on your own land without a license; anything that can be legally hunted with a license can be taken on your own property without a tag. There is no limit to the acreage and the right applies to landowners and their children.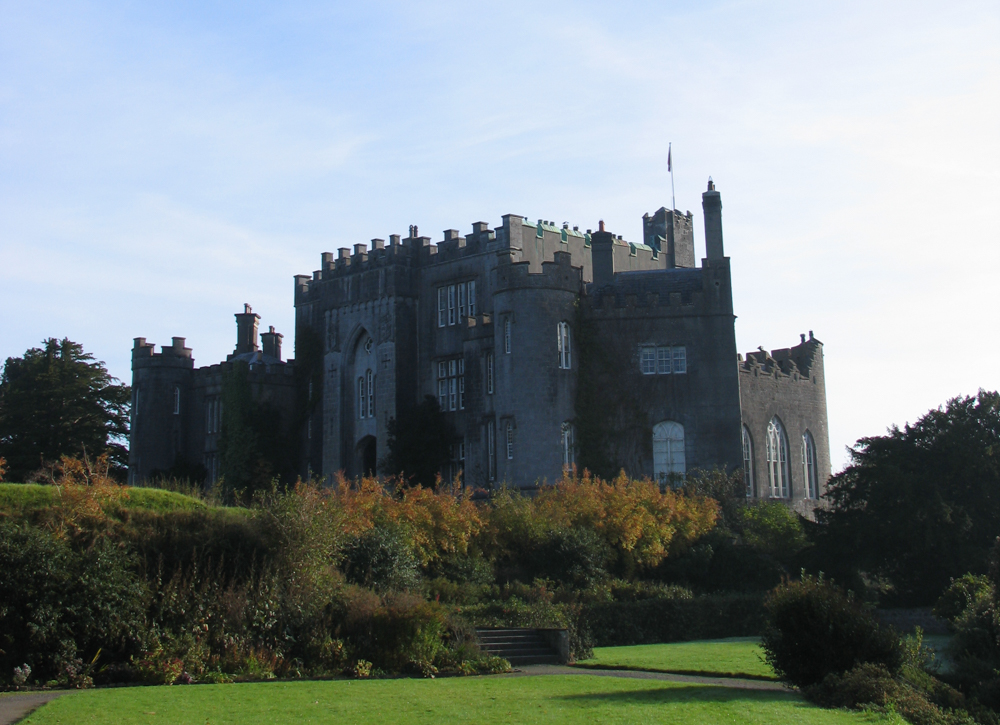 It is similar to the privilege granted the landowners of the old country. The difference is that back in the old country, the average – the peasants, servants, craftsmen, merchants, and serfs – did not own land, it belonged to Nobels. When those average folks settled in what is now West Virginia they carried that landowner right with them. No matter how small the property was, private property came with a privilege.
We live and hunt on about 50 acres. We do not have to purchase a license. We also own another 100 acres all the way across the State and my family hunts there without the burden of paying the State for the experience or our harvests.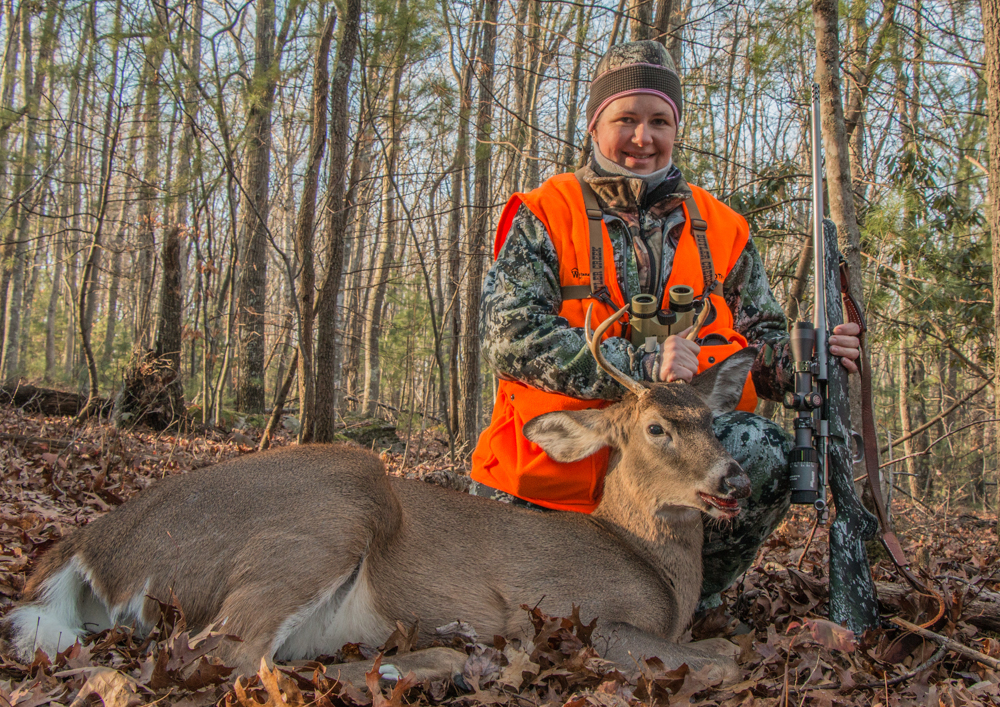 The State manages the game populations and they set bag limits and seasons, and those laws apply state-wide, regardless of the ownership of the property. However, when it comes to hunting, landowners in West Virginia are Nobels, and every time I'm hunting on my land, that is exactly how I feel.