Early this morning I worked more on getting my book ready to go to the printer. What I had almost forgotten is that writing the book is the easy part; the hard part is getting the book ready to go to the publisher. Hopefully it will be available for pre-order before Christmas. By noon I'd had enough and Bat showed up and we stepped out to the range.
The purpose of today's range time was to sight-in a new Traditions NitroFire muzzleloader that uses the new FireStick from Federal. Now, I know, lot's of folks think this is cheating since with the FireStick you don't have to put the powder down the barrel. If it's legal it's not cheating, and if you don't like it, hunt with a flintlock. Admittedly, I'd much rather use my traditional muzzleloader built by my best friend Johnny Walker, but it's my job to try new stuff.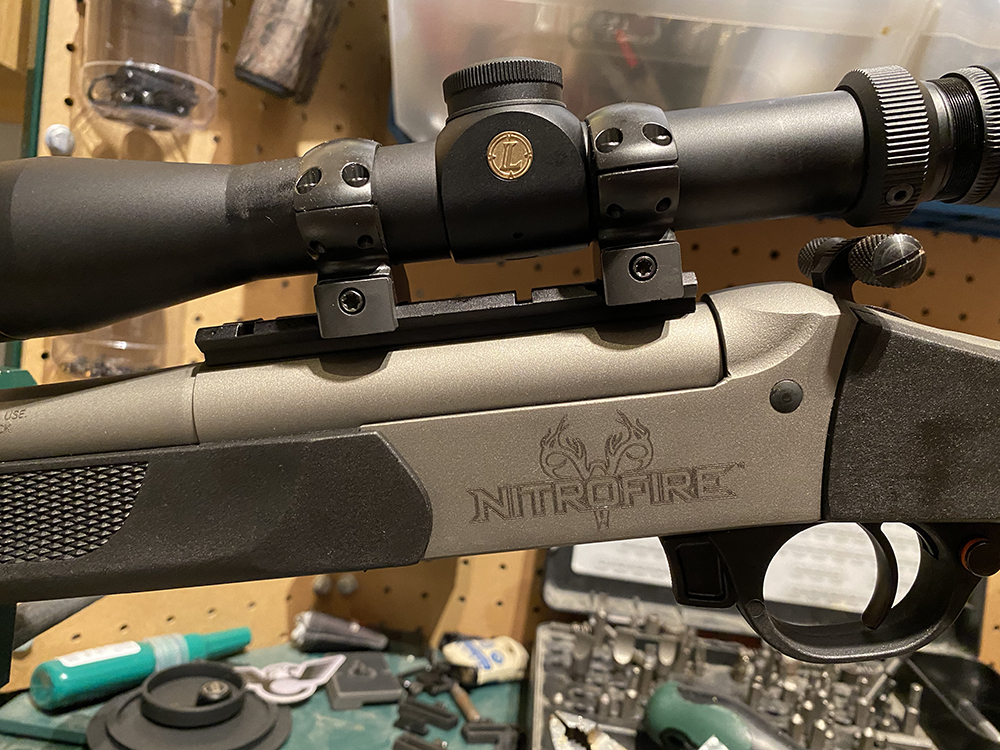 Bat did the shooting today and after we zeroed, he put two shots on steel at 100 yards that were touching. I then took a poke at 200 yards and rang steel. Bat wanted to try the 200 yard target and his bullet impacted about two-inches from mine. So, although a very preliminary investigation of the new FireStick, it appears to work well.
Tomorrow Bat and I load up and head to western Kentucky to look for a whitetail buck. And yes, since Bat is going, this will be on film.