I just completed finished an article detailing all the new guns, ammunition, and cartridges for 2018. Shooters will be happy to learn you will have lots to choose from, and no, I cannot tell you what they all were.
I like new cartridges, guns, and ammunition introductions – I am not afflicted with neophobia. The introduction of new stuff for shooters is like a new episode of the Walking Dead for zombie lovers, like a new wine for winos, or like a new iPhone for – I don't know – about half the population.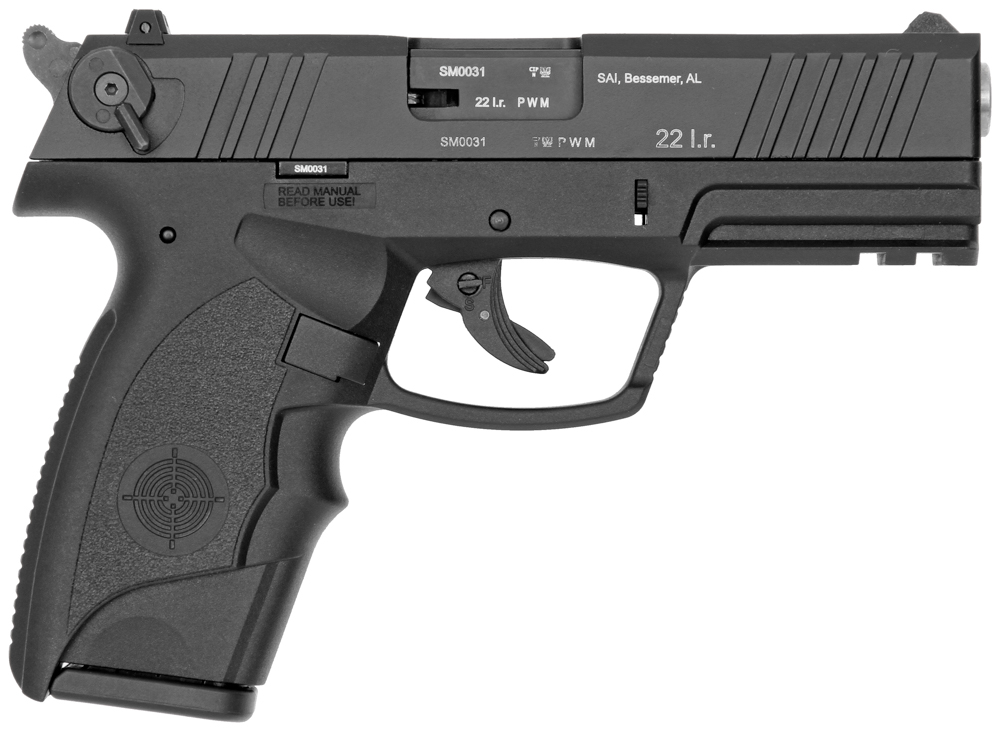 What I can also tell you is that new cartridges, guns, or ammo will not make you a better shooter. Just like new camo patterns or bottles of deer pee will not make you a better hunter. You get better at hunting by hunting, by making mistakes, learning, by being in the woods. You get better at shooting by shooting.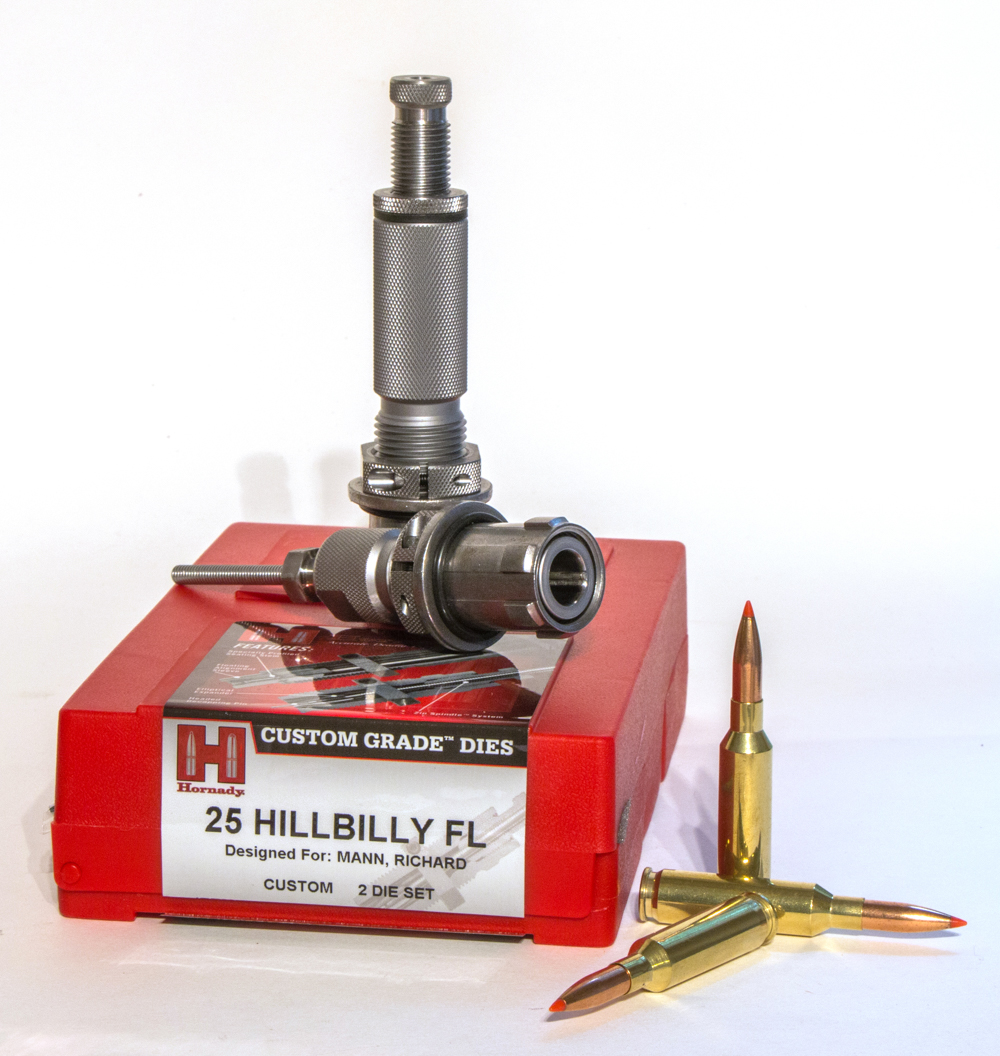 I recently created a wildcat cartridge – the 6.5 Creedmoor necked down to .257 caliber. It's new but its nothing magic. If you like quarter-bore cartridges, it is kind of cool. It will not make you shooter better or kill coyotes or deer any better than the old 250 Savage or 243. A reader recently asked if I was going to release the cartridge to the public. Um, I already did; there is nothing proprietary there. Anyone can neck the 6.5 Creedmoor down to .257 and call it anything they want. The notion that someone is going to get rich off of a wildcat cartridge is about as ludicrous as trying to get a grizzly bear to wear lace panties.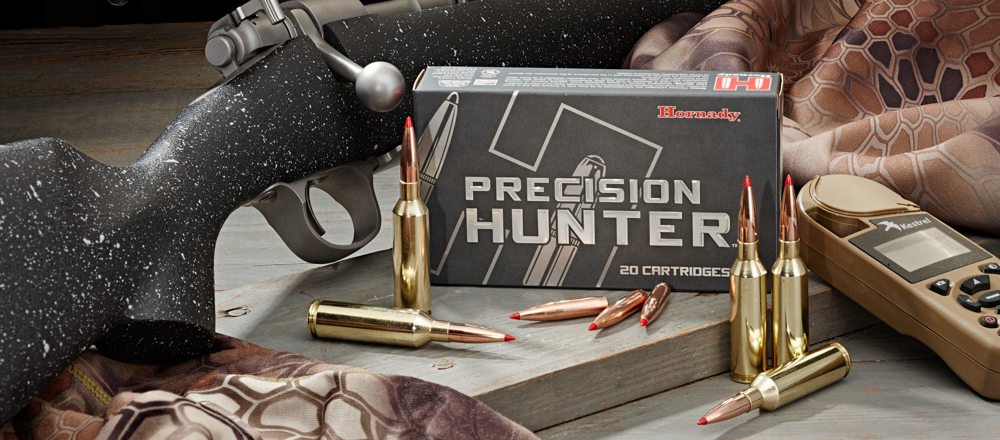 We have two new cartridges introductions for 2018 from major manufacturers. They both offer something desirable, but like my 2Fity-Hillbilly, neither will make you shoot any better. We also have a bunch of new 1911s from various manufacturers and some of them a really cool. If you like one I'd suggest you buy it, but don't expect your shooting to improve.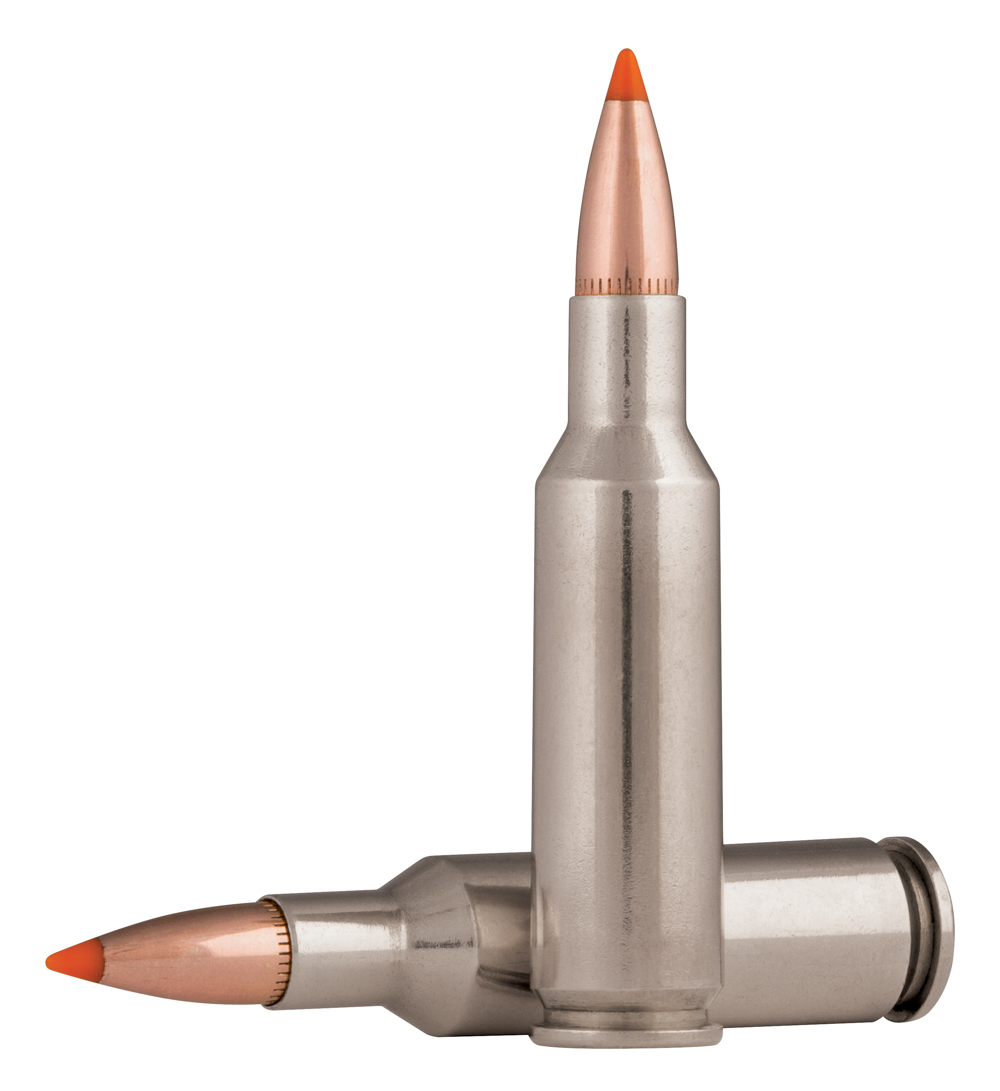 New rifles chambered for the 6.5 Creedmoor abound as well. If you've been thinking about a rifle in that cartridge, but could not find the right rifle for you, maybe 2018 is your year. Still, that new rifle or cartridge will not improve your marksmanship.
The only way to become a better shooter is to shoot. Shooting, for men anyway, is considered one of the basic virtues of manliness. For men, shooting skill ranks right up there with the importance of never appearing lost, never crying, or never admitting you liked that chick-flick you watched with you wife the other day. Because of this, men are reluctant to seek training when it comes to shooting. And too, if they do, they often attend the training with the notion they will show the instructor how good they already are.

Do yourself a favor for 2018; make a New Year resolution to become a better marksman. Sure, buy that new rifle, chambered for that new cartridge, brag to your buddies about it, paste it all over social media, and convince your better half it is that last little thing you need to become the next American Sniper. Once you've done that, buy lots of ammo – affordable ammo – and go learn to shoot. If you don't know where to do that, CLICK HERE
How will you know your shooting skills are worthy of the title of marksman? Here is the Richard Mann-Shadowland-hillbilly marksmanship standard. Until you can achieve it – on demand, you might be spending your money in the wrong place.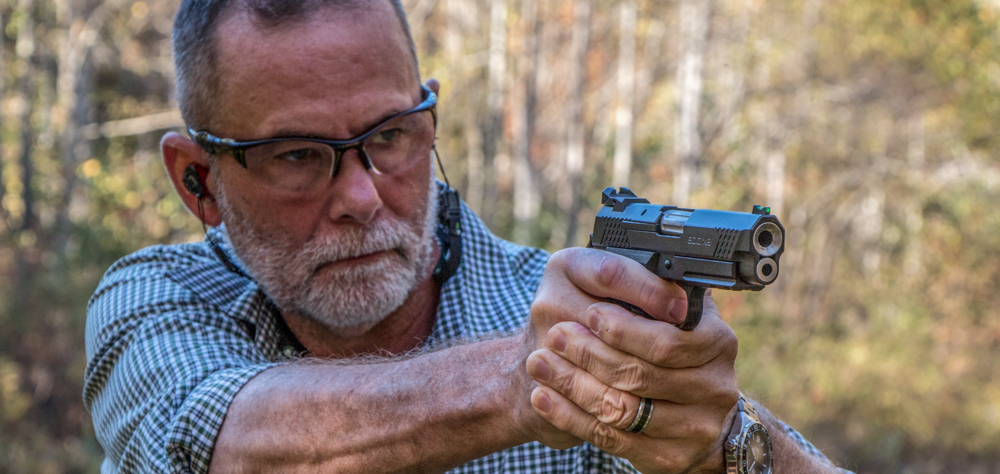 Defensive Handgun: Draw from concealment and put five shots into a five-inch circle at five yards in less than five seconds.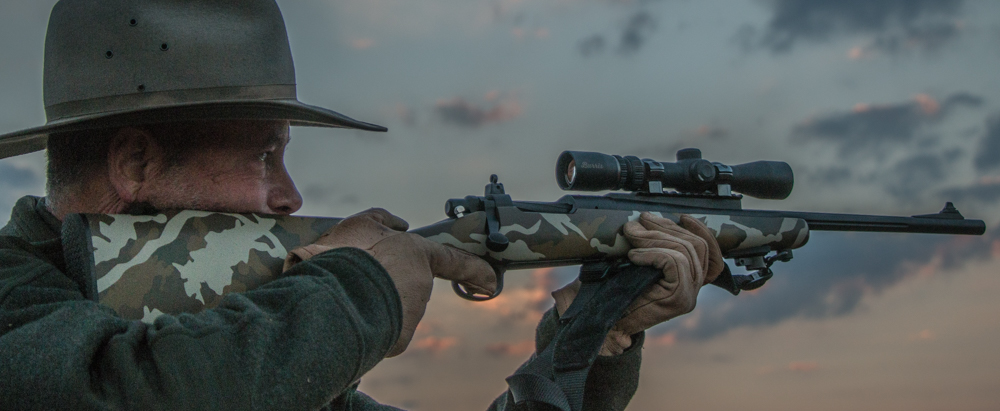 General Rifle: From the standing – port arms – start position; hit a 16-inch target at 100 yards in less than two seconds.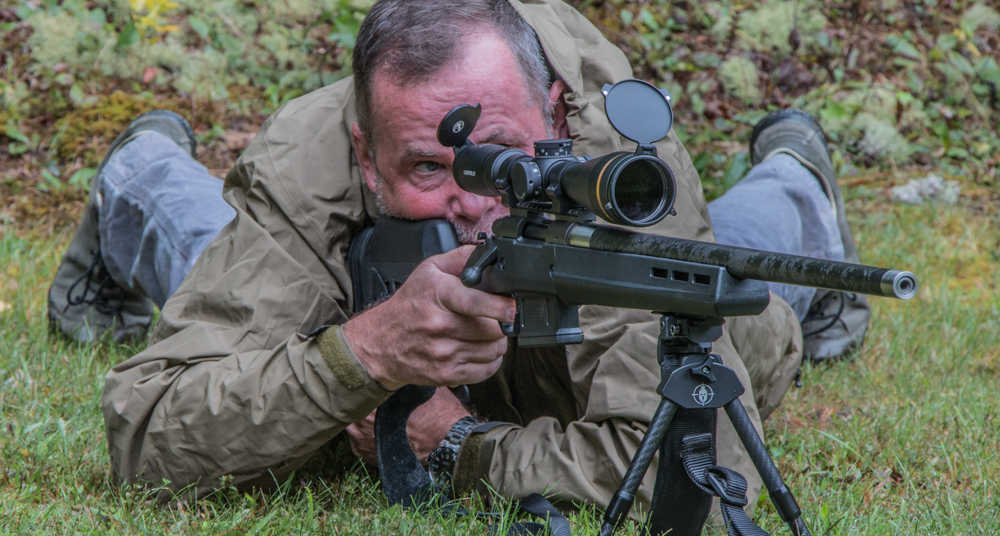 Precision Rifle: From the standing – port arms – start position; hit a 12-inch target at 500 yards in less than 20 seconds.
Shotgun: Seriously? The word shotgun and marksmanship do not belong in the same sentence. If you miss with a shotgun – a gun that throws a hoard of pellets towards your target – you are not a marksman.
One of the most important attributes of a true marksman is the discipline to not take shots you cannot make. You learn what those shots are by practicing.