It's that time. Time to buy the gun loving, outdoor living, knife wielding, whiskey drinking person in your life something special. I know, you have no idea what to get them. Well, I'm here to help, with eight gift suggestions from $ 10.00 to $1000.00.
Less than $ 10 ($ 9.99)
Hornady Olive Classic Boonie Hat  – Nothing like a boonie hat to say you're a real, outdoor, knife carrying, gun-toting, kind of guy or girl. Keeps the sun off your ears, hides your bald spot, and covers up any bad hair day.
Less than $ 20 ($ 19.99)
Under Orion – Yes I wrote this book and I am solely responsible for all of the editing errors it contains. I'm also responsible for the laughs and tears it might bring. If you know a hunter – a real hunter; not one of those folks who plays a hunter on TV – this is an ideal present – with a five star Amazon rating – they can keep by the potty to better help them make sure everything comes out OK. Autographed copies are available HERE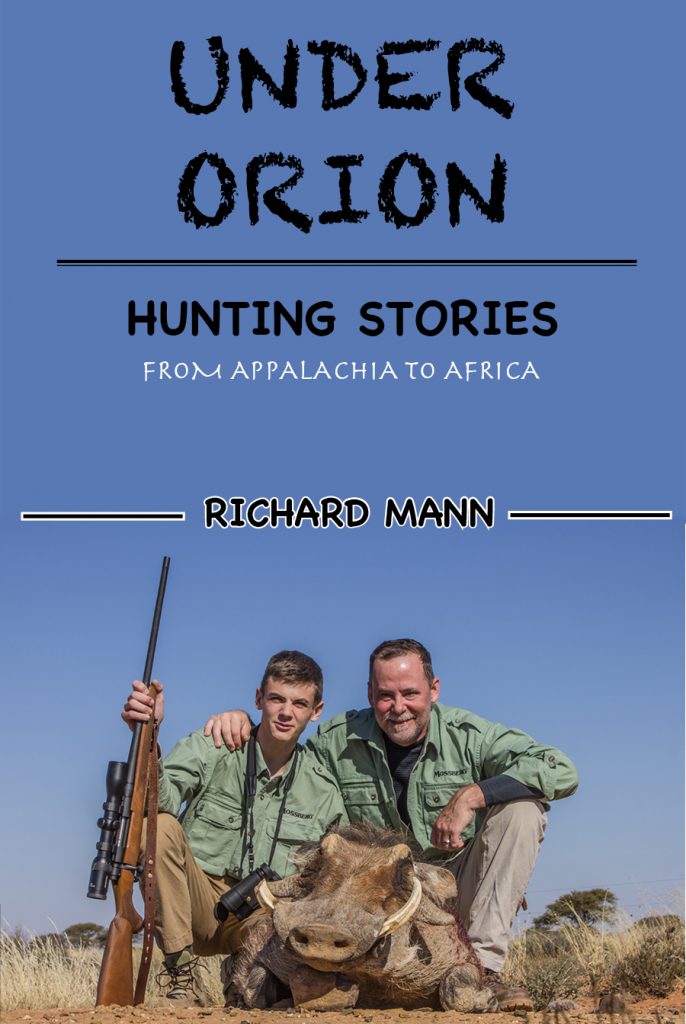 Less than $ 100 ($ 99.95)
Southern Grind Rat – This is an extremely well made, sharp enough to shave with, neck knife. It's the kind of knife you'll always have with you to open a box, open a deer, and even perform generalized surgery on your loved ones. A bit heavy for a necklace but you'll appreciate it when you have to cut your way out of a bad situation.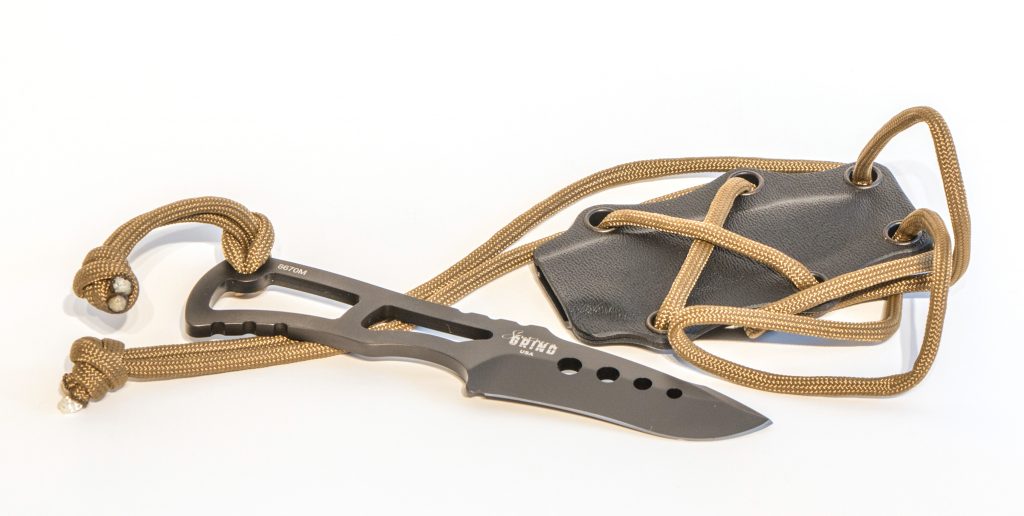 Less than $ 250 ($ 209.00)
Crimson Trace Rail Master Green – Some folks do not appreciate the advantages of a laser sight. This is mostly because they do not understand lasers sights. The Rail Master from Crimson Trace will work on any handgun with an accessory rail and on most any AR. It's a great introductory laser sight and a great gift as well.
Less than $ 500 ($ 299.00)
MGM Steel Challenge Plate Rack – Few things are more fun to shoot than a plate rack. Problem is, plates racks are notoriously heavy and even more expensive. Not this one! With 2, 8-foot 2x4s and less than $ 300 you can your own portable, affordable plate rack.
Less than $ 750 ($ 699.00)
Mossberg MMR – Over my years as a firearms journalist I've tested a lot of AR 15 rifles. The newly designed MMR from Mossberg is one of the best. I've put as much as 500 rounds through it in 30 minutes and now after more than 1000 rounds it will still shoot sub MOA three-shot groups. On sale HERE

Less than $ 1000 ($ 899.95)
Henry Big Boy Carbine in 327 Federal – This rifle might not be available before Christmas but if you want one you better get your order in soon. Shooters who appreciate the 327 Federal and who have been longing for a lever gun to go with their Single Seven now have one. If you know someone who likes the 327, they'll like you even more if you order this rifle for them!

$ 1000
Gunsite Academy Gift Certificate – There are few things that make a Christmas better than a new gun. One of those things is a gift certificate at the oldest and best firearms training academy in the world. Being able to use a firearm efficiently and safely cannot be learned better anywhere else. If you have a kid I'd strongly suggest you gift them tuition at the Youth 250 Pistol Class. It will change their life! Some Gunsite classes are now available in Virginia!