Politics aside, this is a great drill that highlights the basic fundamentals of shooting a defensive handgun. If you cannot perform this drill to standard, you probably need more than practice; you need training. In fact, you need basic training. You need to learn how to quickly and efficiently draw your handgun. You need to learn how to establish a flash sight picture. And you need to learn how to manipulate your handgun's trigger in a way that will permit fast and accurate shooting. These things are the basics, and these are the things that, when paired with the right mindset, will save your life.
I've helped a lot of people become better at shooting all sorts of guns. And, while I was a small arms instructor in the military and as a police officer, I do not do it enough now to be what I would consider a proficient trainer. I lack patience and that's something trainers should have in abundance. However, I've also learned there are some people that average instructors like me, and even very skilled instructors should not attempt to train: spouses!
That's why, given the current state of unrest and its potential to be escalated by broken-hearted liberals should America be fortunate enough for Trump to win the election, I wanted to make sure my wife was "trained up." For her, that meant a return trip to Gunsite Academy, where unlike some adventure camp like training schools, they ground students in the basics.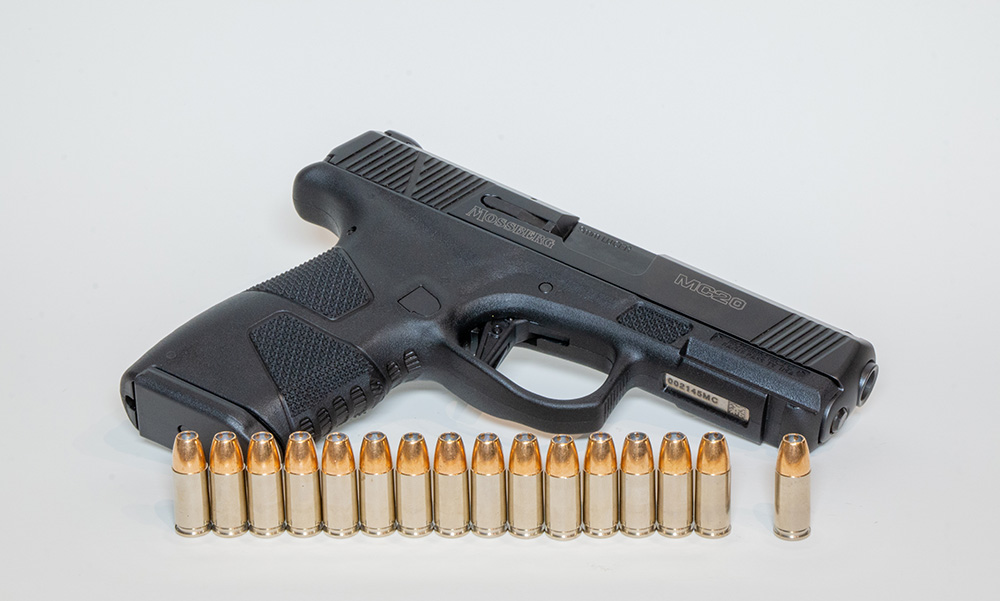 Why the basics? Because, the basics performed correctly are what will save your life. My wife spent several days at Gunsite with her Mossberg MC pistol perfecting her ability to protect herself and family. I'd strongly urge you to do the same. Guns and ammunition are not only hard to find right now, they are expensive. The price of training classes has not gone up but as part of the big picture, they may be worth more now than ever before.
Gunsite Academy is open — they might be the most essential of essential businesses right now — and they are training patriots every day. When are you going to Gunsite?