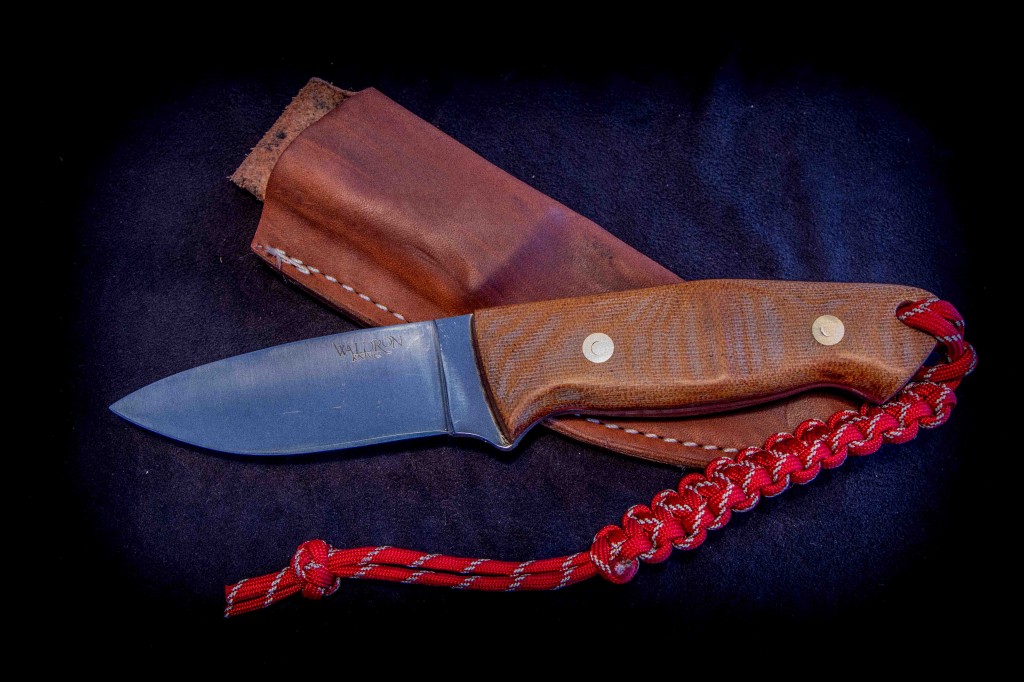 In April of 2013 I embarked on my fifth safari in Africa. I was lucky enough to be in the company of three friends, two of which had never been to Africa before. The experience with Fort Richmond Safaris was my best ever in Africa.
I had the privilege of watching a man melt with adrenalin on his first encounter with an African animal. And then, a few days later I watched that same man deal with a kudu in a most professional way.
I watched another younger man go through a roller coaster like week experiencing his first safari and the loss of a close friend. I also watched him struggle through an experience with a kudu bull that left him exhausted. Then, on the last minute of the last hour of the last day, I experienced the most rewarding and exciting hunt – short of those with my son – I have ever been a part of.
The memories from that trip are sharp and have left a deep cut of sorrow and of wonder that I know I will carry with me until they pull my boots off and cover me with dirt.
But memories like those can sometimes get lost in the annals of our minds as we become infatuated with new experiences, in new places and with new companions. Len Waldron, one of my companions on that safari, has done a wondrous thing to make sure that does not happen.
Today a small package came in the mail. Opening it I found it contained one of the most attractive and best feeling blades I've ever wrapped my hillbilly fingers around. There was a note with the knife. It explained how he had hand crafted the five knives, one for each hunter on the safari and one for our PH, Geoffrey Wayland. It also detailed the construction of the knife from its CPM D2 steel blade to the lion skin micarta handle with its blood red colored liner.
This all, two days after my birthday!
I think I'll retire my Randall – or maybe give it to my son – and strap this knife to my side for all future hunting adventures. Some memories are very sharp but sometimes all our memories need a little something to help them keep their edge.
And, in the words of Chief Lone Watie, there are, "All kinds of edges."
YOU MIGHT ALSO ENJOY: