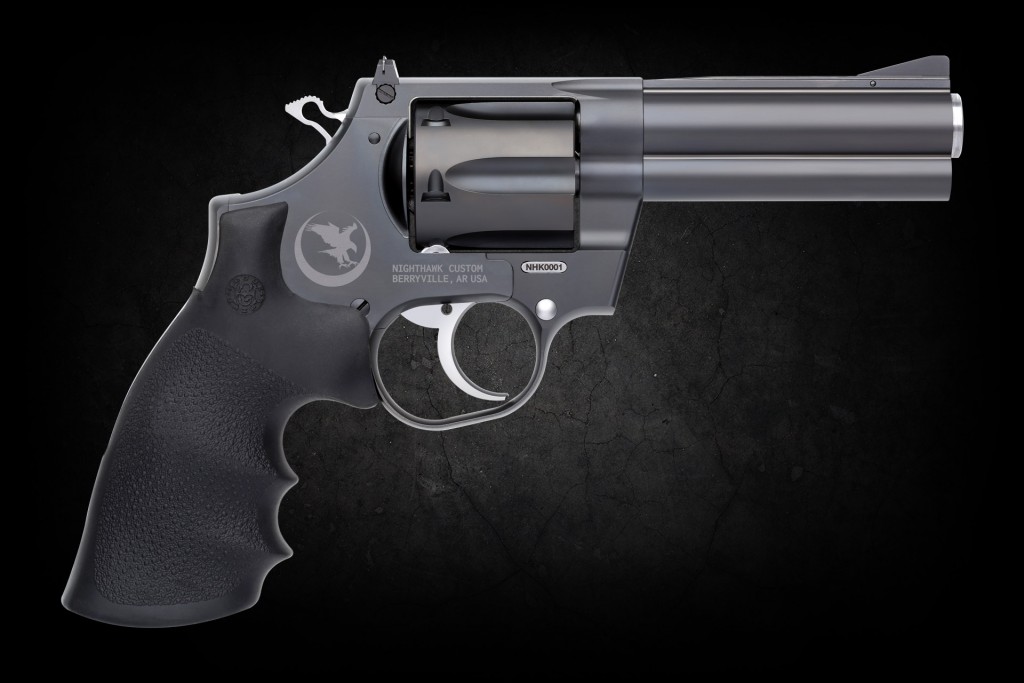 Nighthawk Custom is partnering with Korth Arms to bring Nighthawk designed-Korth built revolvers to the US. They've also entered into an exclusive distribution agreement for all Korth firearms being imported into the US, with certain models being enhanced to meet the needs of American shooters.
The initial offering of Nighthawk/Korth firearms will begin with three revolvers. The Mongoose, an L-framed .357  revolver, with either a three, four, five and a quarter, or six-inch or barrel.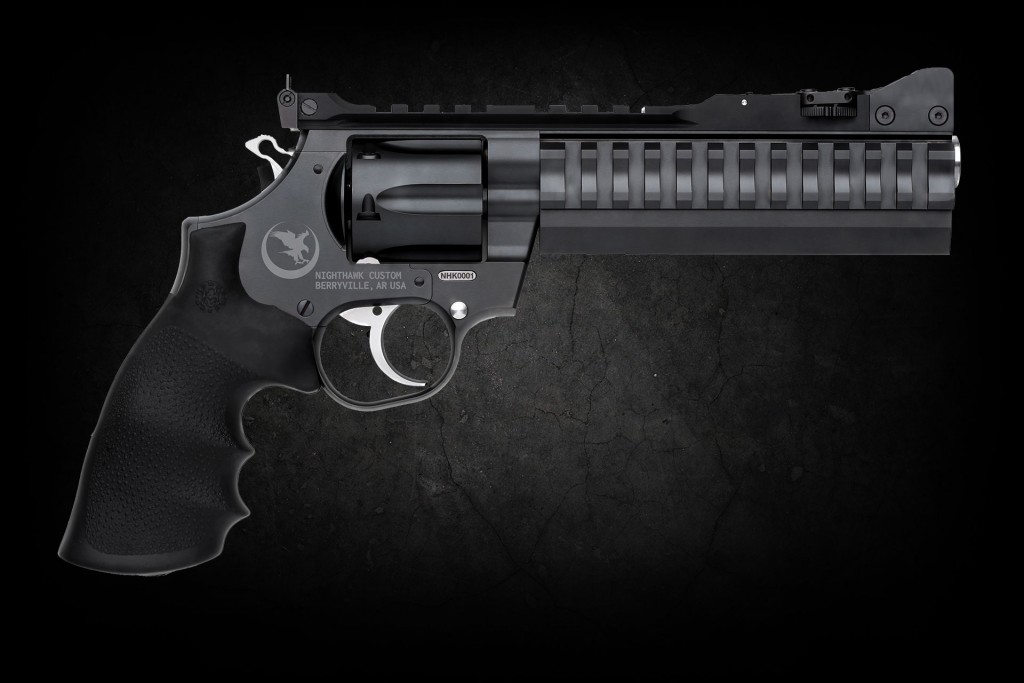 The Super Sport, is an L-Framed six-inch target/hunting/competition revolver. And the Sky Hawk is a concealable 9mm, double action revolver available with a two, three, or four-inch barrel.
Korth revolvers might be the Rolls Royce of wheel guns. I know Nighthawk makes superior 1911s, an incredible Browning HiPower, and I've heard they build an amazing shotgun. With the addition of Korth's double action revolvers, all they need now is start offering a replica of the Colt Single Action Army – one you can actually buy – and they would have the best of everything the handgun market has to offer.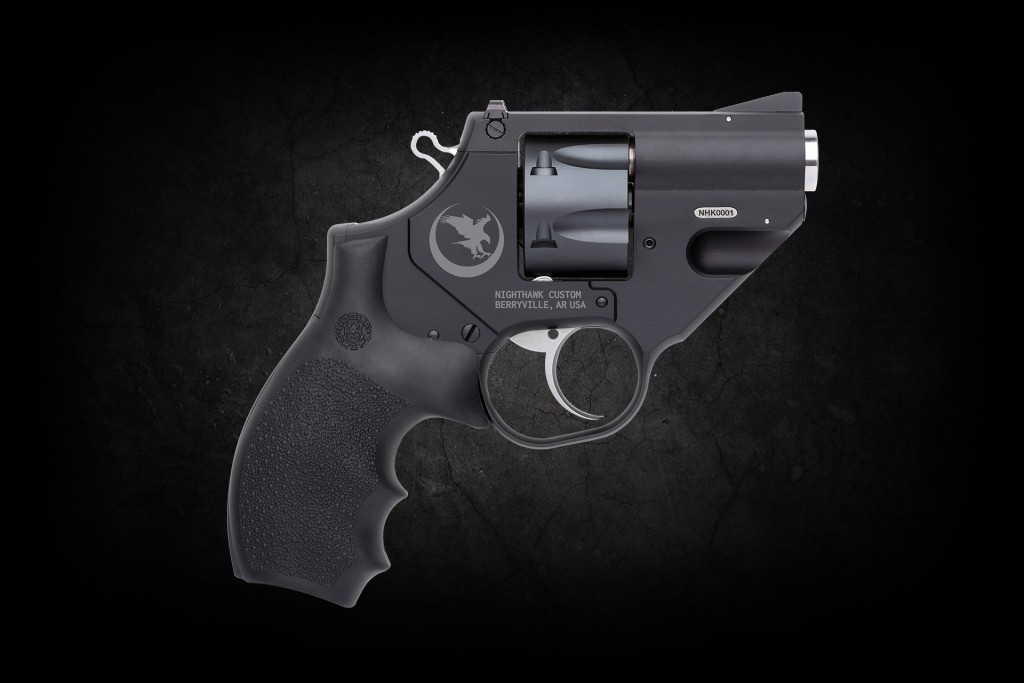 I know some of you plastic playboys are thinking, why not a Nighthawk Glock? To those in the know, the answer is obvious so don't bother asking! If you are going to the NRA Annual Meetings stop by the Nighthawk Custom booth and check out all they have to offer. If you do, here's a tip: leave your credit card in your room – or at home – you won't be able to resist the urge.