Its time those who write for the gun magazines and the Internet learned something very important. When it comes to the name of a cartridge, drop the decimal point!
I had an editor once who insisted that when you wrote a cartridge name you included the decimal point because, in his words, "It is a measurement." I argued. I lost. That is usually what happens when you argue with editors by the way.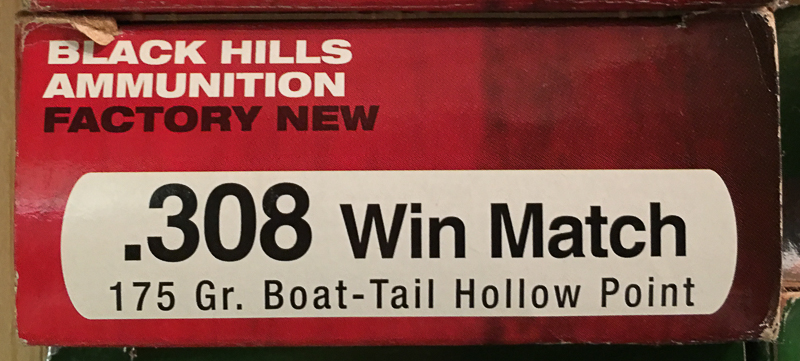 You see, it's not a measurement, its is a name. Now, if you are referring to a caliber that is a different story. A caliber is a measurement but too many gun writers, editors, and even manufactures use the word "caliber" incorrectly. For example, if you go to the Remington website and take a gander at the model 700 rifles you will be shown what calibers they are available in. However, instead of listing caliber, they list the cartridge or chambering.
A caliber is the diameter of the hole in the barrel. The chambering signifies what type ammunition the firearm will take. And, cartridges have names. Those names most often include a caliber reference but that does not justify the decimal point.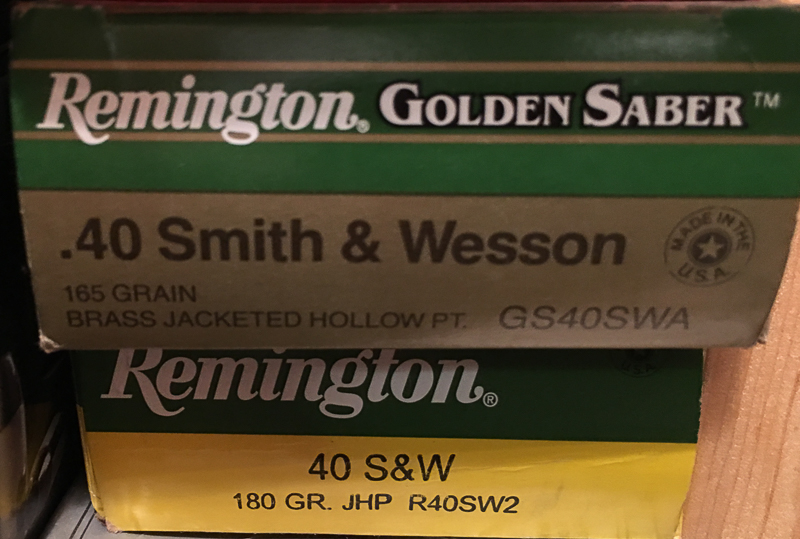 Some ammunition manufactures seem to understand this and others cannot seem to make up their mind. I guess that's why some shooters, writers, and editors might be confused. If you own a 30-06 and write that it is a .30 caliber you are correct. (Actually, it's a .308 caliber but hundredths don't matter, right?) The thing to keep in mind is that a 30-30 Winchester, 308 Winchester, and 300 Winchester Magnum are also .30 calibers.
"What caliber is your rifle?"
"It's a .264."
"Cool. What cartridge is it chambered for?"
"The 260 – not the .260 – Remington."
You might wonder how I know this. Well, I'm a gun writer, I know everything. But, if you won't take my word for it maybe you will take the word of SAAMI. SAAMI is the Sporting Arms and Ammunition Manufacturers' Institute. In other words, they set the standards for firearms and ammunition. According to SAAMI and their printed standards, cartridge names do not get, deserve, or need decimals.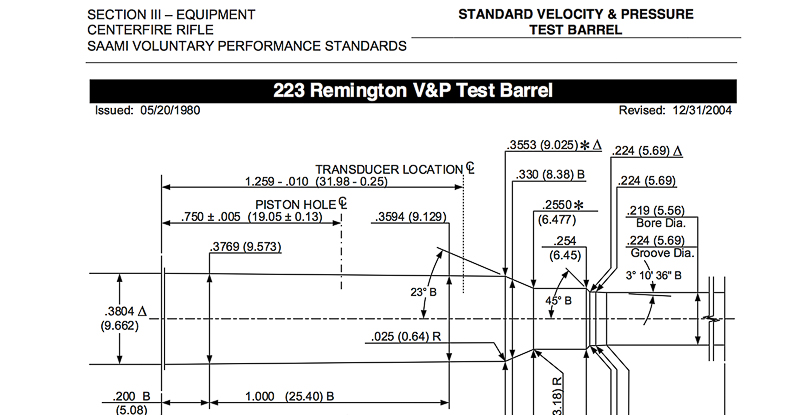 I know this is a stunning fact and a difficult pill for many of you to swallow. Especially for those of you who confuse accuracy with precision. Editors and writers get this wrong all the time too. Accuracy relates to the ability to hit a certain spot. Precision relates to the ability to hit the same spot repeatedly. Those are two different things all together. However, if a rifle shoots a 0.50 inch (That's a measurement, the decimal is OK.) group we say its accurate but what that group really proves is that it's precise.
Measurements get decimals, names don't, and it does not make you smarter when you use them where they do not belong.
In the interest of full disclosure, I've made this mistake many times until I learned better. If you see text attributed to me, and there is a decimal point before the cartridge name, it is either old or has been edited by a smart person.