My family instilled the love for the hunt inside me. My mother loved to sit in a hickory patch—still as a mouse—squirrel hunting. My father and his trusty Winchester Model 12, 16-gauge prowled the West Virginia hills for squirrel, rabbit, turkey and deer. And my grandfather, with his prosthetic leg and cane, followed coon hounds from dusk until dawn. They always took me along and I relished the adventure. So much so that I made a career out of telling others about the joys of hunting.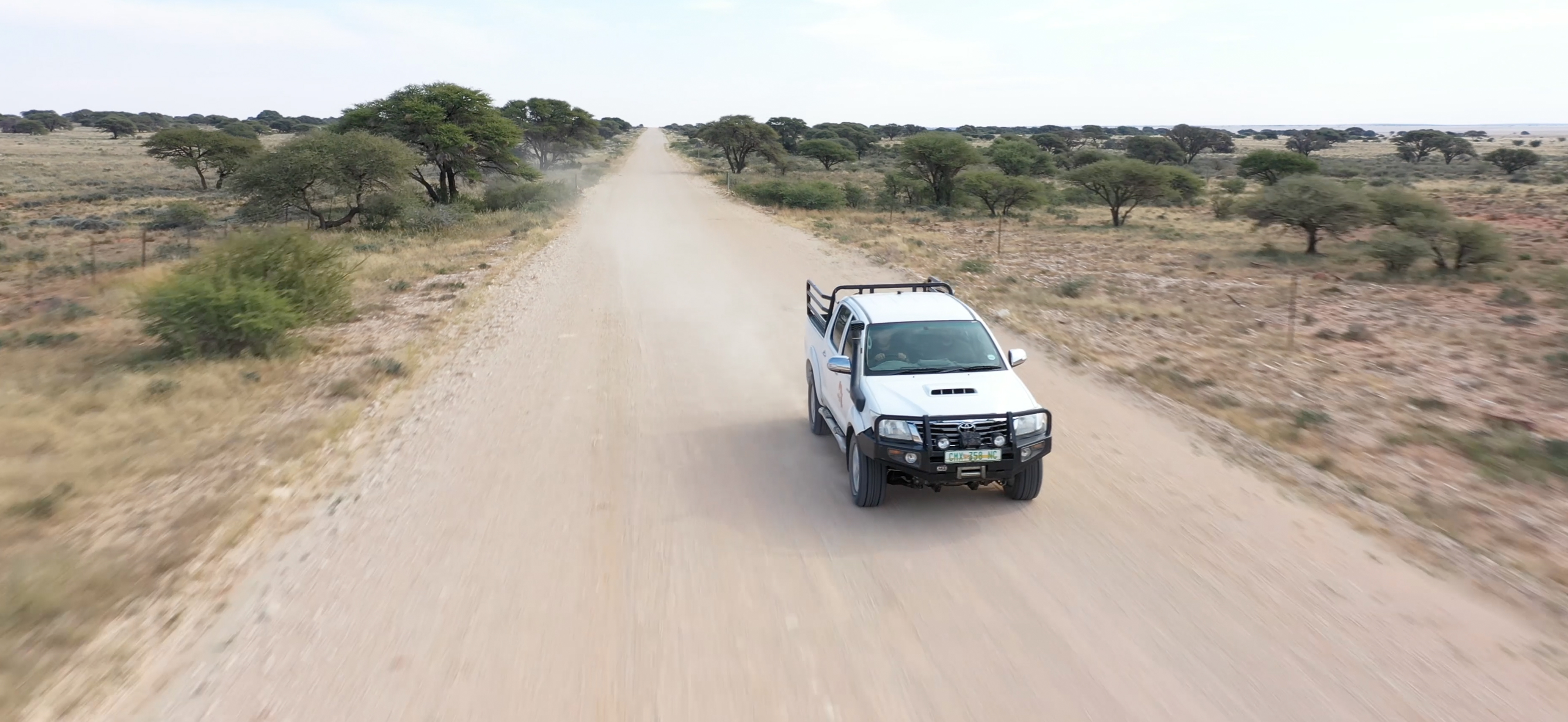 But, as much as I enjoyed the smell of the wild, the wind in my hair, and the feel of the ground under my feet, what captured my emotions more than anything was the campfire. For a hunter, the campfire is the hub of their life. It is where epic adventures are shared, where friends are made, and where new hunts are planned. While the heat of the campfire warms your soul, the smoke surrounds you like the spirits of hunters from the past.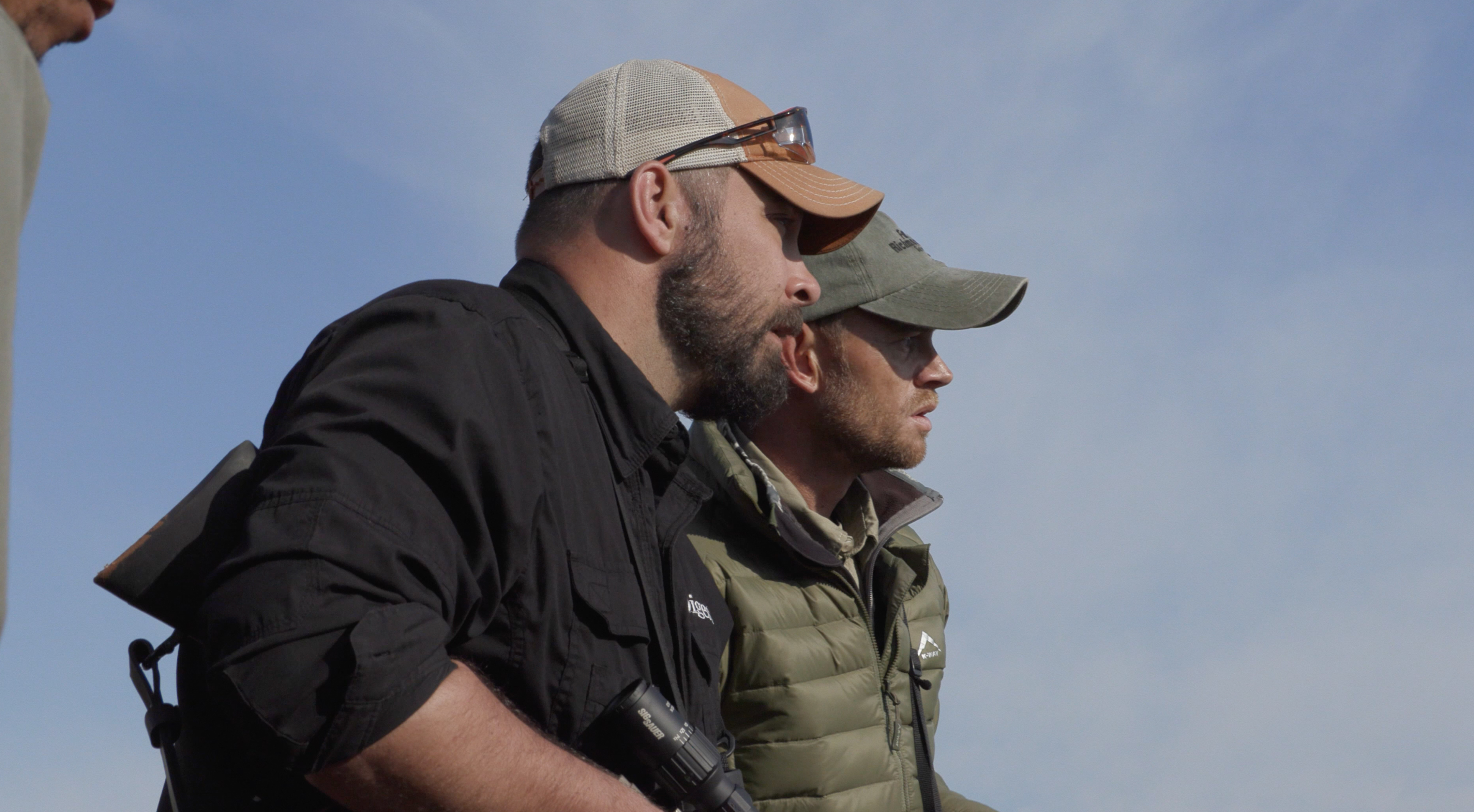 I've told many stories about hunting and written many articles about adventures in the field, but I never felt that either were capable of expressing the true emotion of the hunt. When I met Geoffrey Wayland of Fort Richmond Safaris six years ago, I found a man—a man trained as a hunter by his father like I was—who was just as passionate about hunting as I am. I also found a magical place nestled in the mountains of Africa's Northern Cape where I feel like a hunter more than anywhere else in the world.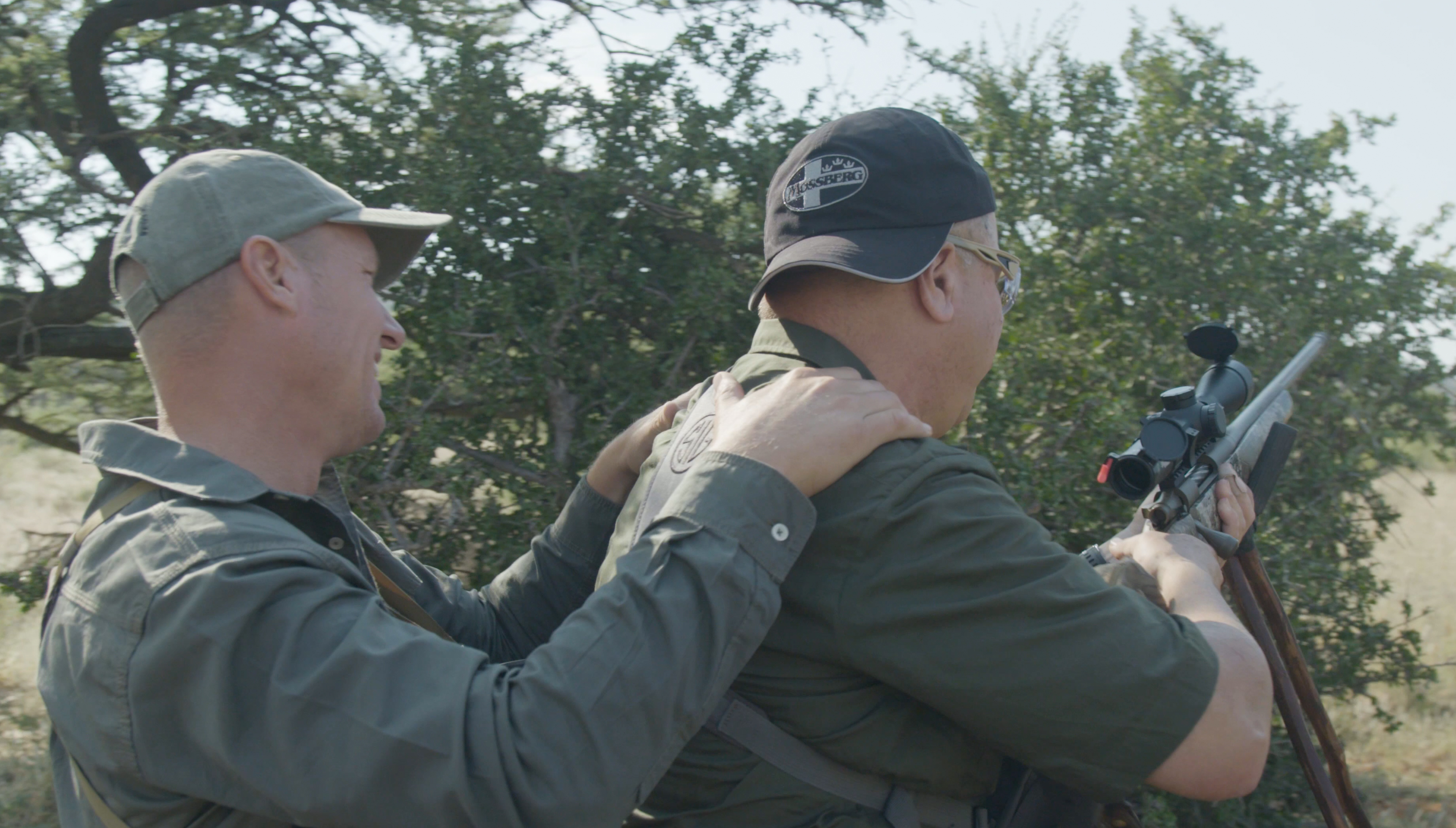 Geoffrey and I had a vision to share the splendor of this place, the adventure it holds, and the fantastic allure and pull of the hunter's campfire, with as many people as possible. We wanted to do it on video, and we wanted to do it in a way that hunters could relate to, without the chest pounding, want-to-be celebrities, trying to pump up their ego. We wanted to show what a real hunt in the wild was really like.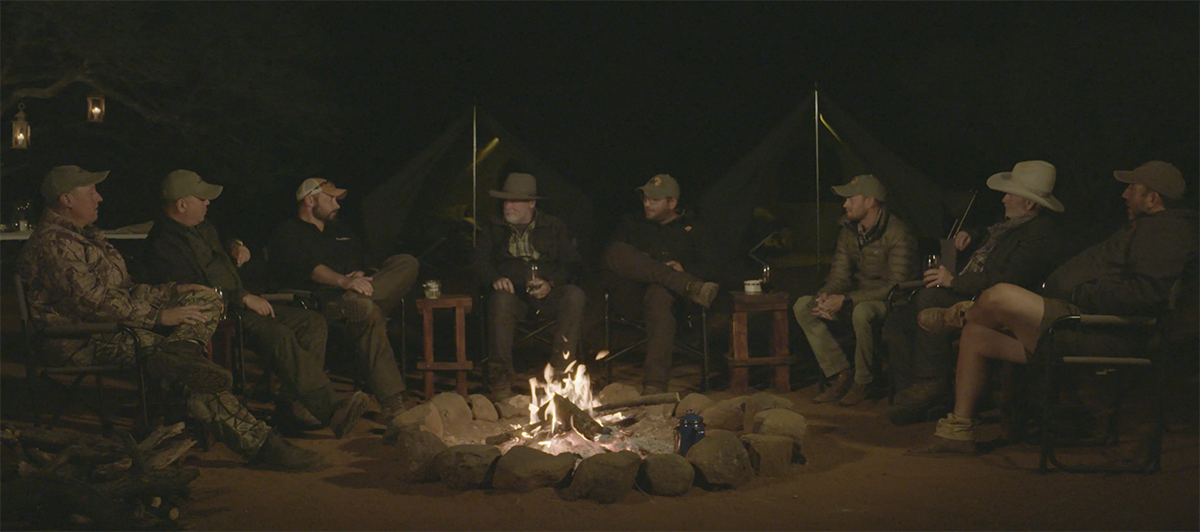 With teamed up with Fernando Coelho—a director and producer as passionate about video as we are about hunting—and assembled a team of professional hunters, videographers, and supporting staff to make our dream a reality. Now, after a year of hard work by a lot of dedicated folks, WILDCraft South Africa is a reality. It is available streaming, on demand, through Amazon Prime Instant Video.
If you want to see hunting as it occurs naturally, without all the hype and egotistical noise that detracts from the pure emotion of the chase, watch WILDCraft South Africa. You'll get to see real hunting, and you'll get to experience what might be the best part of hunting—the campfire—in a way that it has never been captured on film before.
WATCH SEASON ONE TRAILER
I'd like to offer a special thanks to the following individuals for making WILDCraft South Africa a reality. These are the unsung heroes from behind the scenes that never get enough credit:
Rob Lancellotti: In every successful production there is that one guy behind the scenes that you can rely on for everything. It is the guy whose name you yell anytime there is a problem, and it is the guy who fixes the problem. For WILDCraft South Africa, Rob was that guy.
Victoria Wayland: Food! You cannot run a team without food and the food provided by Victoria during this production was 5-star and relished by the entire cast and crew.
Annamarie Wayland: Annamarie was like the den mother of this production. Always worried about the little details and gracious enough to open her home to cast and crew.
The Staff of Fort Richmond Safaris: On a production where you are filming before daylight and late into the night you need a support staff willing to carry the load and put in the long hours. The staff and trackers of Fort Richmond Safaris pulled what you might call, a rabbit out of the hat.
Sabastian "Bat" Mann: Pulling from his experiences in Africa during several month-long safaris, Bat managed to capture some of the best footage of the production. Carrying a camera from dawn to dusk, walking as much as 10 miles a day, he never complained, and he helped keep me sane during the month of production. Needless to say, I'm a proud father and his grandfather and great grandfather—who taught me to be a hunter—would be just as proud.