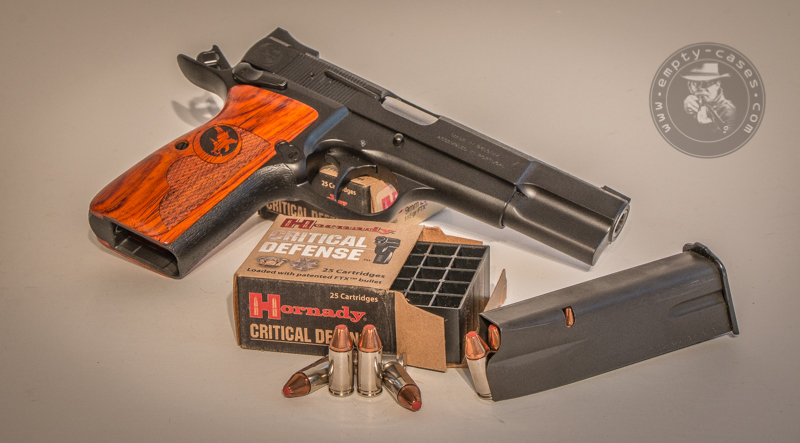 Since lust is related to sexual matters, the word just won't do.
Today the pistol my son Bat will use to take his 250 Defensive Pistol Class at Gunsite Academy this July arrived. It's on loan from Nighthawk Custom Firearms. The deal was Nighthawk would loan Bat the pistol of his choosing for the class, and then he and I would report on its performance, after his 1000 plus round Gunsite experience.
Bat, being the wise and well-trained son he is, chose Nighthawk's new and full custom Browning HiPower. Delighted in my son's selection, I was not prepared for what I pulled out of the pistol rug today. Yes, I'd seen this gun at the 2016 SHOT Show but I had not shot it. Today I did.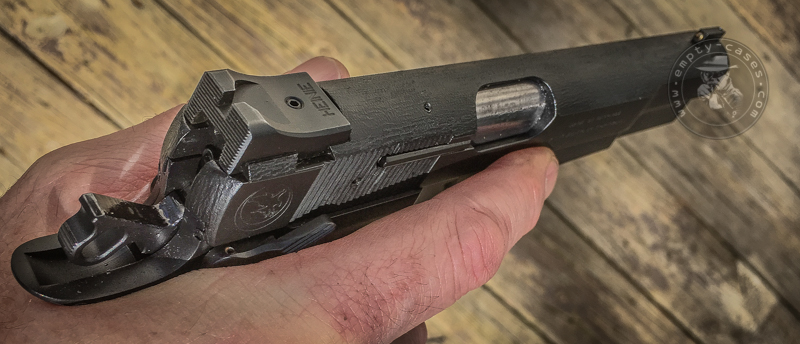 I'm sure this will come as a shock to many who know how fond I am of the 1911 in its many forms and configurations. Based on my limited 50-round experience with this pistol I believe it just might be the ultimate defensive handgun.
Go ahead. Start spewing all the 9mm hate speech you want. You're wasting your breath. You're free to also start singing the praises of the Glock but before you do, realize it is nothing more than a polymer copy of the HiPower.
Covet. Yes "covet" is the word I'm looking for. I covet this pistol like no other I've ever fired.