Lot's of folks are hesitant about travel to Mexico. It's understandable; lots of bad things happen there. On the other hand, lots of bad things happen in America. Based on my recent hunting trip near Fronteras, I'd rather go there than I would Chicago.
For many a coues deer hunt is a bucket list hunt. This might seem a bit odd because if you are one of those folks who score or measure their deer, coues deer have very small antlers compared to other whitetails. However, a coues deer hunt is maybe more about the experience than the trophy. This is especially true if you get to hunt at a place like Rancho Mababi.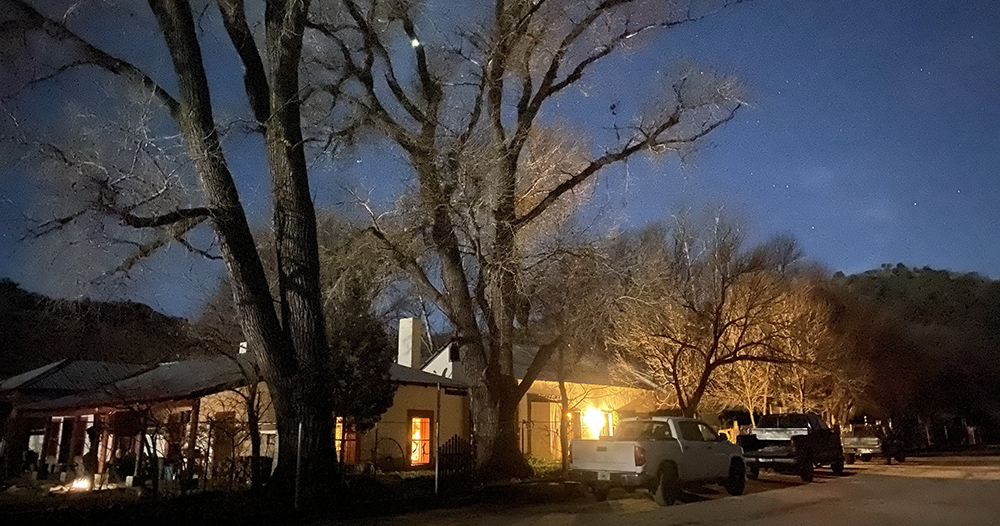 Rancho Mababi is remote. There is no electricity service; they run off solar and generator power. Cell service seems to blow around with the wind and the satellite Internet is, well, exactly what you would expect from satellite Internet.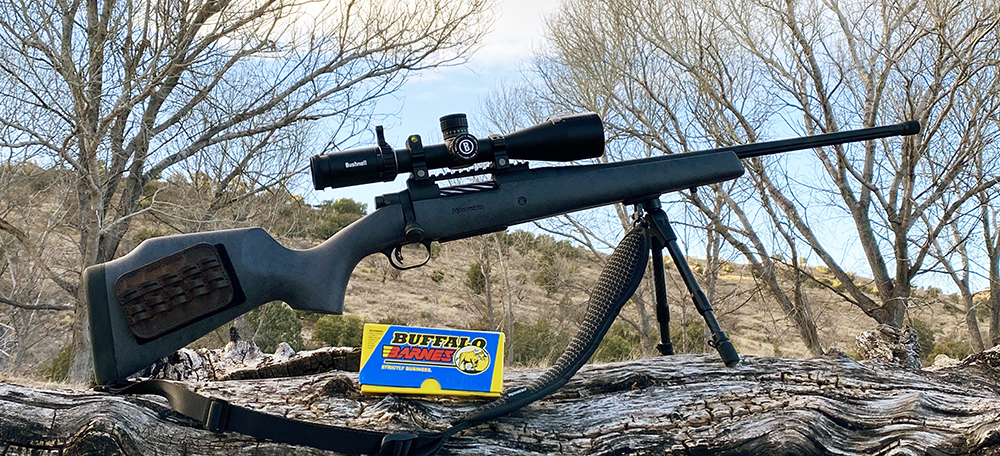 I hunted with a new rifle from Mossberg which is built on the Patriot platform. It is called the Long Range Hunter and while I expected my shot to be long (300 to 400 yards.) However, much to my satisfaction it ended up being about 150 yards.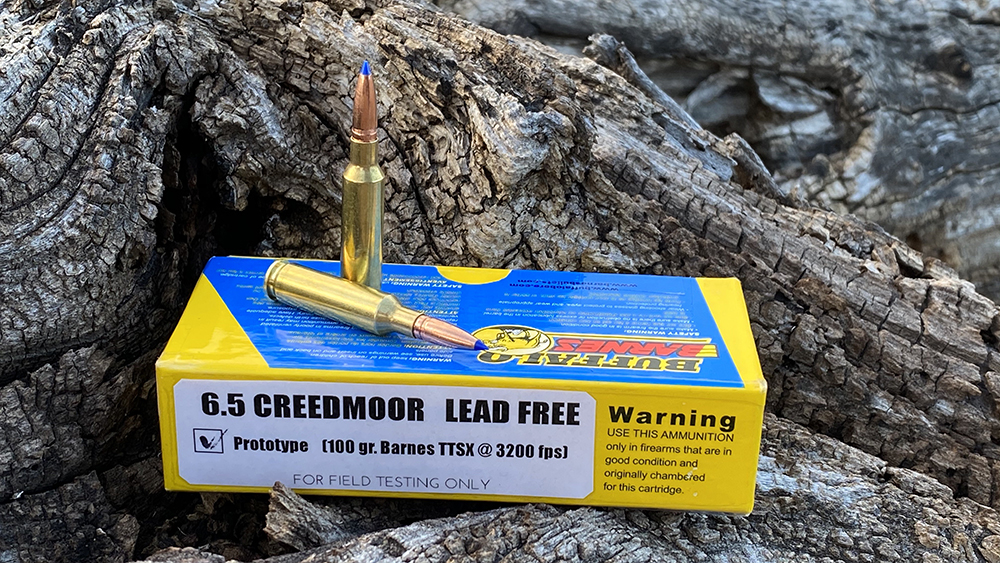 Currently Buffalo Bore Ammunition does not offer a load for the 6.5 Creedmoor. The load I used on this hunt was a prototype load by Buffalo Bore. Will they offer 6.5 Creedmoor ammunition in the future? Only time will tell but if they do I bet it is of the Buffalo Barnes variety.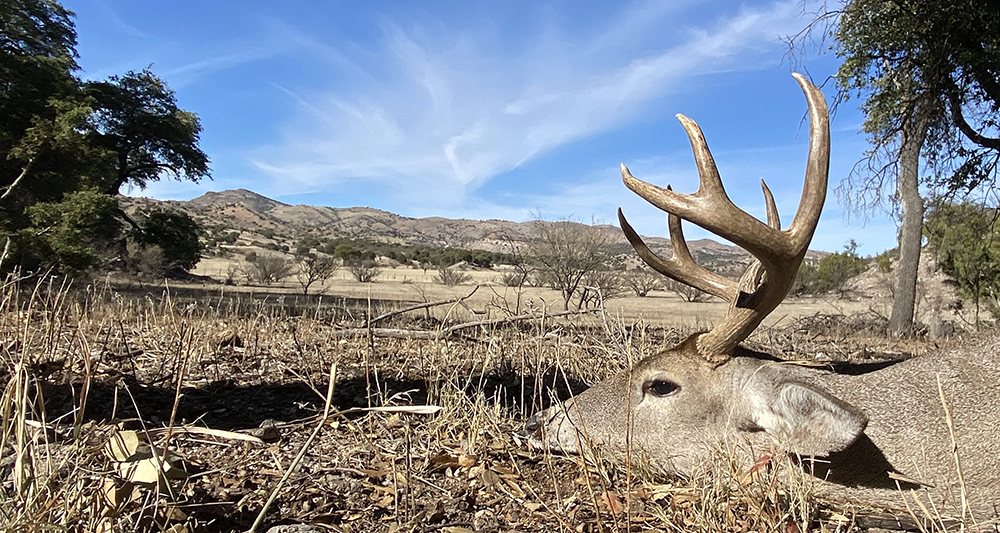 This nice coues deer was taken on the first day of the hunt by Linda Powell of Mossberg. She was fortunate, the weather turned nasty the next day.