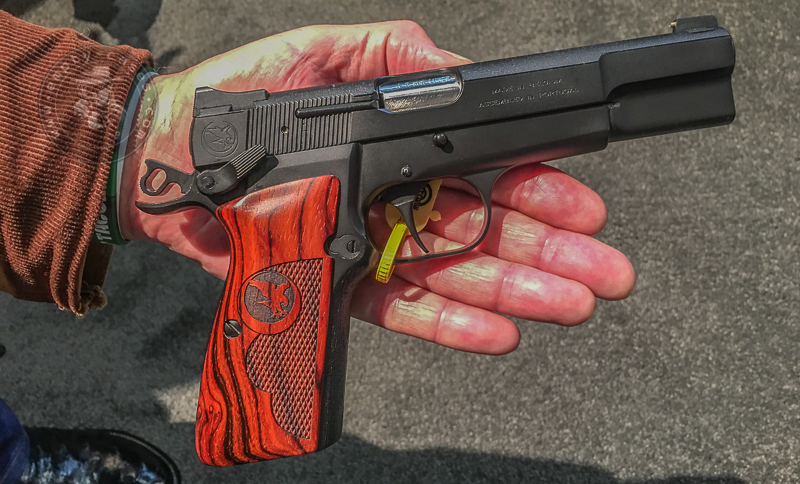 While visiting Nighthawk at the SHOT Show in Vegas last week, primarily to see their new, full custom, Browning HiPower, it dawned on me that with the plethora of custom 1911 models they offer, some might not realize you can always order a Nighthawk built to your specifications. When I ordered mine, I did not pick one of the standard models, I specced it out piece by piece. This of course included two features I demand on all my carry guns: XS Big Dot Sights and a Crimson Trace Laser.
This video explains the particulars of my pistol and offers an explanation of why I had it built the way I did. It is not a pistol configured by committee, it was put together they way the man shooting it, wanted it. When you order your Nighthawk you can select one of their many diverse models or you can do like I did and mimic the old Burger Chef slogan, "Have it your way."
Dose anyone remember Burger Chef and how they convinced the public it would be cool to go out to eat but fix your own food? That sounds like something that would come from a politician.