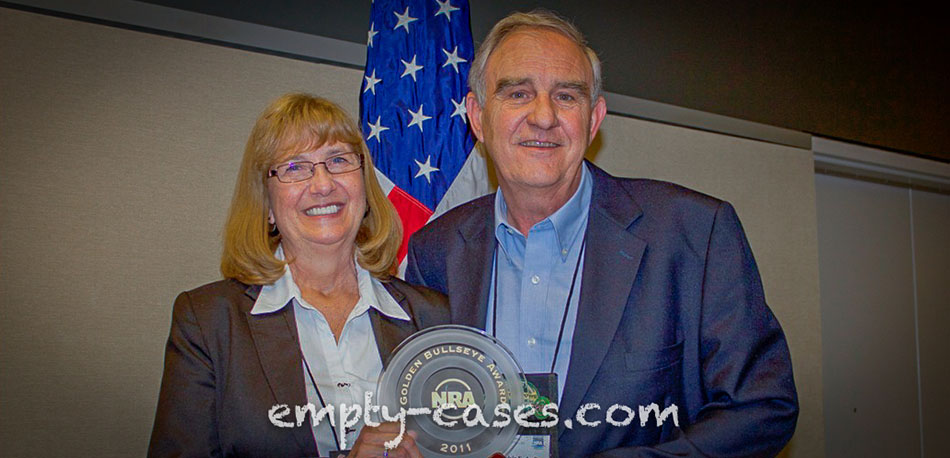 This is the last of a four-part video series on Melvin Forbes and the wondrous rifle he created 30 years ago. If you are a hunter and you like light rifles I urge you to watch all four videos. Even if you are not a fan of light weight hunting rifles I suggest you tune in. Anytime Melvin talks there is something to be learned.
Melvin Forbes – New Ultra Light Arms – has just announced that for 2015 they will offer a Signature Series Rifle to celebrate their 30 years of engineering excellence. Melvin will autograph the barrel and word has it that this limited run of rifles might have a special Timney trigger and come with a very nice Galco Gunleather case.
It's no secret that like all of us, Melvin will not be around forever. The immense sadness this will bring aside, it will be a terrible thing that millions of hunters will not have had the opportunity to own a bolt action hunting rifle like his.