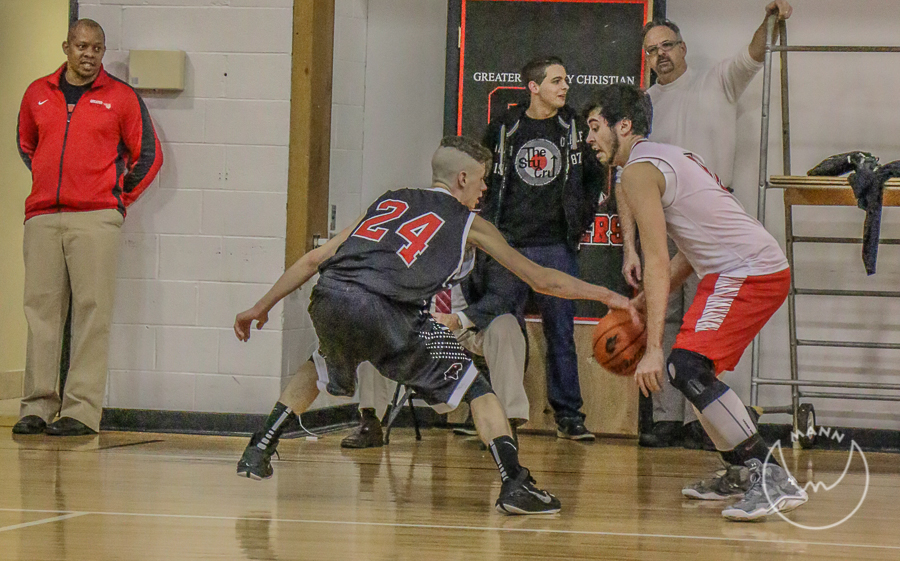 When Bat first started playing basketball he was very aggressive and fouled out in almost every game. This went on for about two years until he got control of it. Now, he manages between two and four fouls per game. And, most often, his fouls are timely and tactically applied.
Aggressiveness in a basketball player is highly desirable but something you cannot teach. You can encourage it, coach it, and try to control it, but you cannot teach it. The same applies to citizenry. Aggressive citizens are needed to keep countries strong. Their actions might offend (foul), but getting fouled is part of basketball just like getting offended is part of life.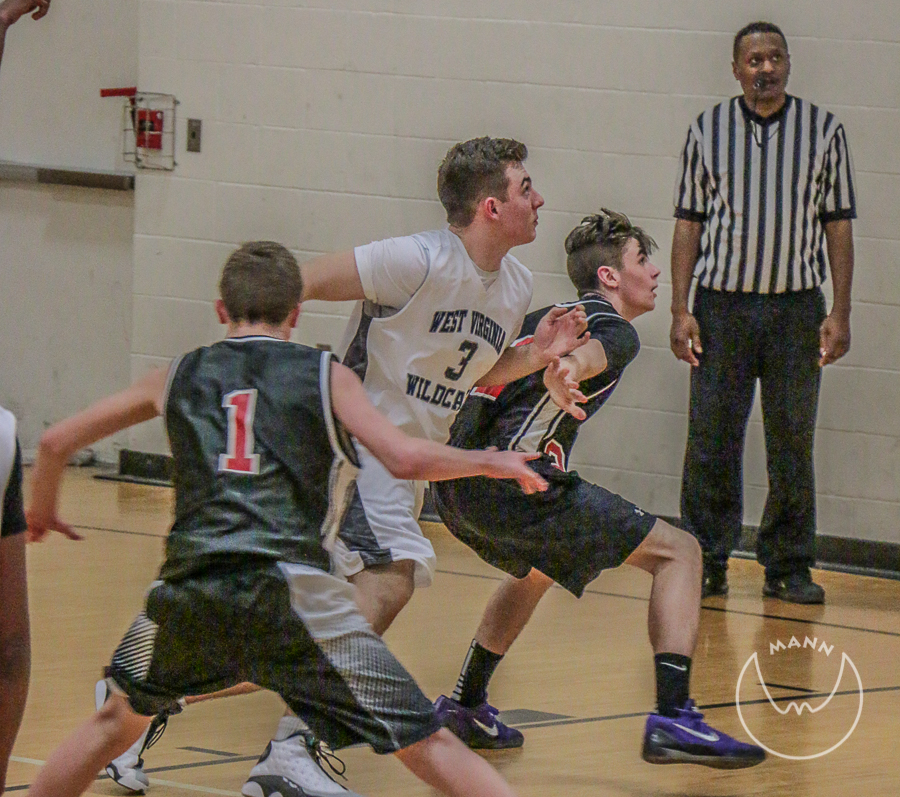 Some basketball teams are blessed with aggressive players and America has long benefited from aggressive citizens. Players and citizens who frequently foul and offend, players and citizens who box out adversity and succeed through hard work, and players and citizens who push the goal when necessary.
Life is very much like basketball, if you aren't fouling; you aren't playing, much like if you aren't offending, you aren't living. The problem is that with basketball you know you can only foul five players per game, in life there is no regulation as to how many you can offend per day. Maybe this is appropriate. We know how long a basketball game lasts, but we are clueless to how long we have to live.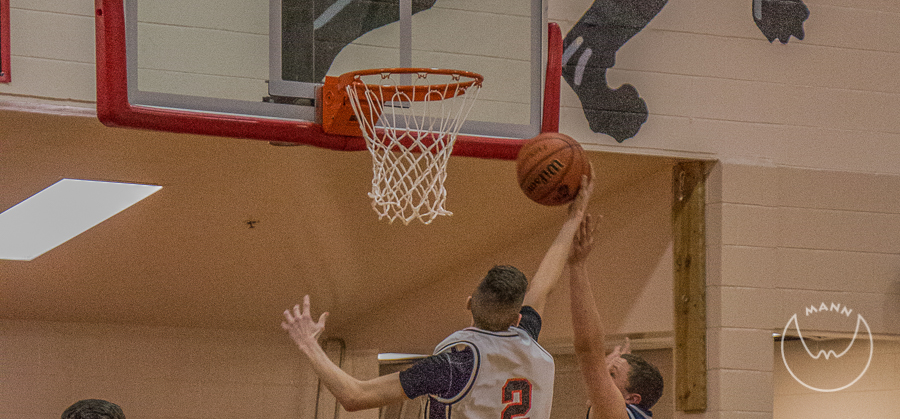 If you get fouled or offended, its your problem. Make your foul shots or overcome your hurt feelings and get back in the game. Don't look to the referee or your government to hug you and mend your pain. Keep your head up, face adversity head on and foul or offend when necessary.
Lots of folks are moving to control your ability or right to offend. In a basketball those folks would be called bad referees. If we let the bad refs succeed in America we will lose our aggressive edge and we will, as you might expect, lose the game. There are rules in basketball just like there are rights in life. Stick up for them or give them up.
Its simply hillbilly logic and if any of this offends you, maybe you're not cut out for sports or citizenry.