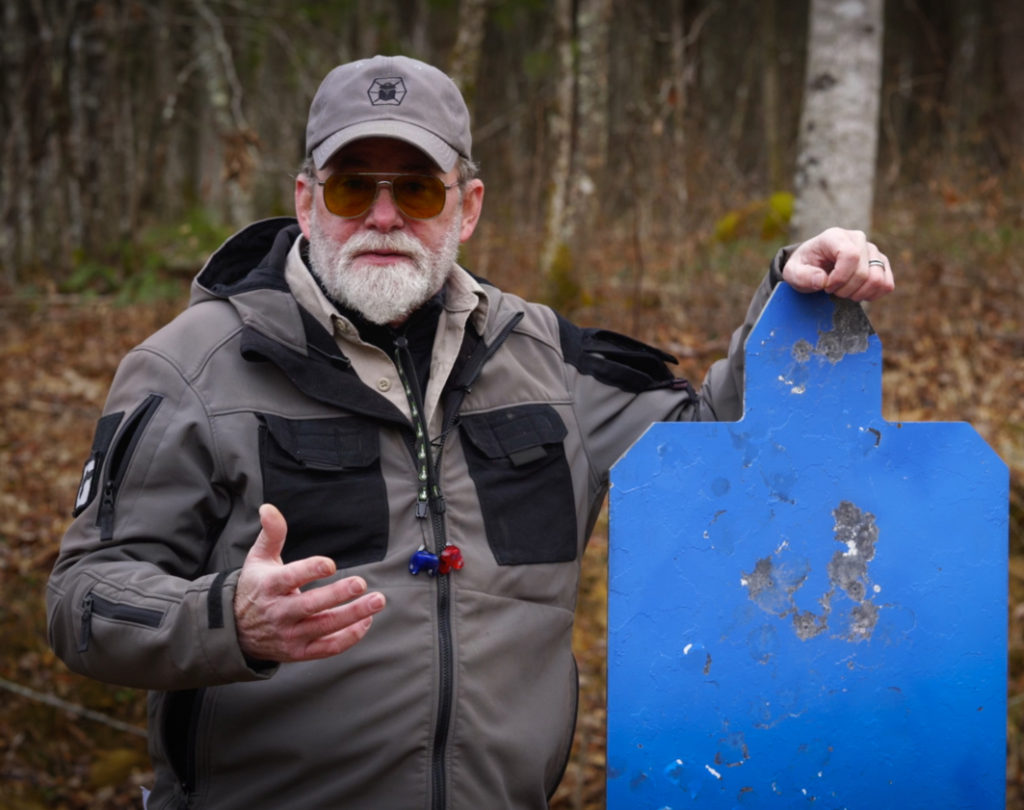 TRAINING
Richard spent a large portion of his professional military and law enforcement careers as a firearms instructor. He is a firm believer that anyone who uses firearms should seek out quality training. And to those people his first recommendation is Gunsite Academy. Gunsite Academy is the oldest, longest continually operational, and best civilian firearms training school in the world. Richard has attended many classes there and even help Gunsite Academy develop their laser-dedicated 250 Pistol Course.
There are other great schools and trainers as well. Richard has worked on the range with David "Boon" Benton of Threat Management Solutions and considers him an excellent firearms instructor for both civilian and law enforcement training.
Though mostly retired from all-day range sessions and firearms instruction, on occasion Richard will conduct special training sessions.(In 2019 he developed and instructed the Scout Rifle Course for Steyr Arms.) Richard also has presented reloading and ballistics lectures for the National Rifle Association and Safari Club.
In special circumstances, Richard is available to assist with training curriculum development or to provide training to small groups. He can also provide lectures/demonstrations on a variety of firearms related topics to include self defense, terminal bullet performance, and scout rifles.